Phil Hellmuth Wants to Take you to Poker Camp, Part Three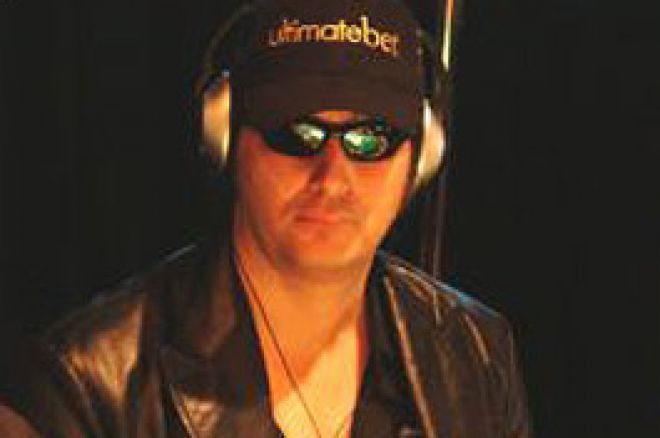 Phil Hellmuth has more than just a little going on. The new host of Celebrity Poker Showdown has been going to and from New Orleans to shoot the show, along with his myriad of other business ventures. He has also vowed to play more poker in the upcoming months, so to say the least he has a few pulls and tugs at his schedule.
One thing that he has managed to work into his regular schedule is the continuing editions of his poker camp, Camp Hellmuth. We have covered past camps, including a first person account
from our own poker counselor, John Carlisle.
The camp has added to its roster of pro players for this event, and this year's pros include Michael 'Grinder' Mizrachi, Antonio Esfandiari, Freddy Deeb, Scott Fischman, Mark Seif, and Evelyn Ng. Former FBI agent Joe Navarro will also be making a repeat appearance, as he talks about things like reading people's body language.
The players will receive real time hand discussion, and instruction from some of the top pros in the game. The featured event of the weekend will be a tournament where the winner will walk off with an all expense paid trip to the UltimateBet Aruba classic.
Camp Hellmuth III will take place at Caesars Palace on August 11th, 12th, and 13th. The weekend will kick off with a player party at PURE, one of the more hot nightspots in town. Other than the instruction, a banquet will be held at Caesars on Sunday night, and the final table of the Aruba freeroll tournament will culminate the evening.
The cost for the whole weekend is $1,999. You can also bring your spouse for an additional $499. If you are so inclined, a VIP package is available that includes hotel, and a VIP dinner with Phil himself. Also, if you sign up before June 24th, you are entered in a drawing for a freeroll into a WSOP event. For more information on this weekend, check out CampHellmuth.com
Ed note: Phil plays at Ultimate Bet, and thinks you should too. Sign Up Today.