World Poker Tour Names new Hostess
John Caldwell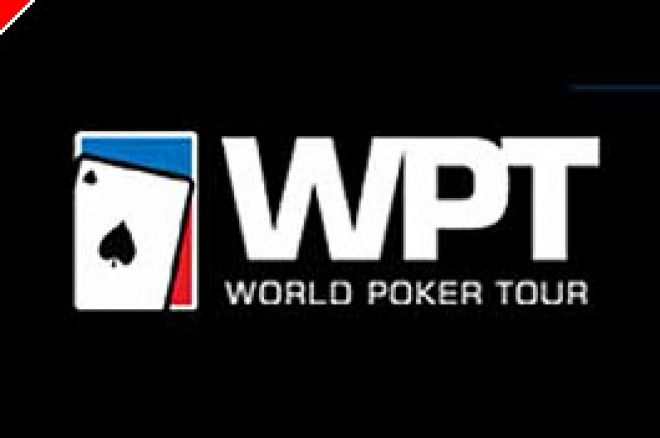 Does anyone remember Jay Fiedler? When Dan Marino, the legendary Miami Dolphins quarterback, decided it was time to retire after the 1999 season, it was Fiedler who was brought in to replace him. Fiedler had a few moments, but struggled with injuries, and obviously couldn't fill the shoes of a legend like Marino.
Speaking of filling shoes, about a year ago, Southern California newswoman Courtney Friel was brought in to fill the Prada shoes of Shana Hiatt, who had become quite a legend herself – at least among fans of the World Poker Tour. Friel took the reins of the hostess spot for season four of the World Poker Tour. As of yesterday, Friel's reign came to an end, as PokerNews.com has learned there is a new woman in town.
Actress and model Sabina Gadecki has been tapped by the World Poker Tour to be their new hostess for season five. Not much information is available about Gadecki, who is originally from Poland, and has been working a bit in the New York theatre scene in recent years.
Gadecki was named to take over for Friel, and will be shooting her first set of WPT segments either today, or tomorrow at the Mirage Poker Showdown.
"Sabina Gadecki joins us as an exciting, fresh, new face for the all-new World Poker Tour to debut with a new set, look and feel in Season Five." WPT CEO Steve Lipscomb told PokerNews.com "We chose Sabina from hundreds of applicants. She emerged as the right fit because of the star qualities she naturally exhibits."
Gadecki is a good story. Reportedly, about five years ago, while on a trip to New York, she was plucked out of the audience of MTV's 'Total Request Live' and asked to audition for some modeling jobs. She has appeared in the pages of Seventeen, and Redbook.
At press time, no photos of Gadecki have been released.