High Stakes Poker: Potential New Bid for Harrah's on the Horizon?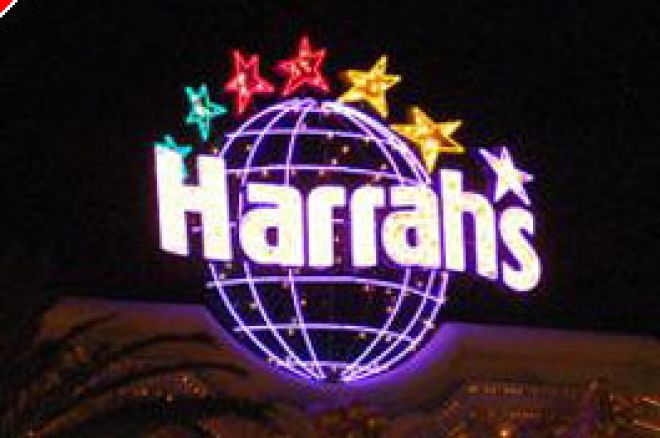 CNBC reported yesterday that Penn National Gaming, Inc. has joined forces with hedge fund D.E. Shaw to work up a competing cash and stock bid for Harrah's Entertainment, Inc.
Back in October, Harrah's received a buy-out bid from two private equity firms, Apollo Management and Texas Pacific Group. Harrah's had appointed a special committee to evaluate the original bid of $15.05 billion, later raised to $15.5 billion, but still has not issued any comment. It is speculated that the committee was proceeding cautiously following the filing of a shareholder lawsuit seeking to block the private equity deal and force Harrah's to solicit other bids.
Penn National Gaming owns and operates a number of horse racetracks, off track wagering facilities and casinos. Penn National acquired Hollywood Casino Corporation in 2003 and acquired Argosy Gaming in 2005. Reuters reported that Lehman Brothers and Wachovia Corporation would be providing the financing if the deal proceeded.
While there has been "no comment" from the parties involved, Harrah's Entertainment stock jumped 2.5% yesterday on the reports.