PokerStars Helps Raise £564,775 For Right To Play Charity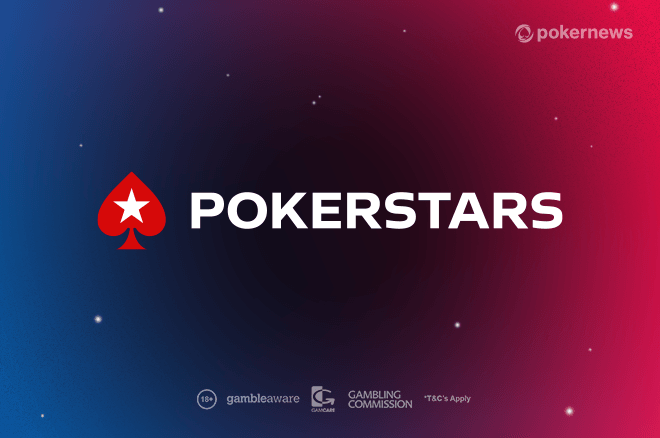 PokerStars proudly sponsored Right To Play's Big Sports Quiz for the fifth year and it is fair to say the charity event was a roaring success. Through its Helping Hands corporate giving programme, PokerStars helped raise £564,775, some £300,000 more than in 2019 when the Right To Play Sports Quiz last took place.
The Intercontinental Hotel on Park Lane, London played host to the 2021 Right To Play Big Sports Quiz. TV sports presenter John Inverdale was front and center throughout the interactive sports quiz, in which more than 400 guests and celebrities competed and pledged support to Right To Play through donations, live auctions, and various other fundraising activities.
PokerStars auctioned off seats to a ten-handed live poker tournament hosted by snooker legend Stephen Hendry. The auction successfully raised £9,000 alone.
Neil Child-Dyer, Acting Head of Right To Play UK, was delighted with the generosity shown by PokerStars and those attending the Big Sports Quiz.
"The COVID-19 pandemic has distrupted learning for more than 1.5 billion students worldwide, with girls being particularly hard-hot. When girls are out of school, they face increased exposure to harmful practices like child marriage, early pregnancy, and female genital mutilation, which limits girls' opportunities in learning and in life. The funds raise through the Sports Quiz could help over 18,000 girls back into school so they can have a brighter future.
"Of course, none of this would be possible without the incredible support of PokerStars, who have not only helped us grow the Sports Quiz into the flagship fundraising event that it is today, but through their long-term and generous corporate partnership are helping us educate and empower 2.3 million children in 15 countries around the world."
PokerStars, through the generosity of its employees and players, has donated more than £2.2 million to Right To Play, something the gaming giant is proud of.
Sum Hammett, the Group Head of CSR for Flutter said, "After a two-year break, we were delighted to help make the return of this event possible. It's always a pleasure seeing the incredible generosity of the Sports Quiz guests as they work together to raise vital funds for Right To Play. This charity makes such a positive impact for so many children around the world and we are incredibly proud to support their valuable work."