Stars Join Simpsons' Voice Actor Hank Azaria in Charity Home Game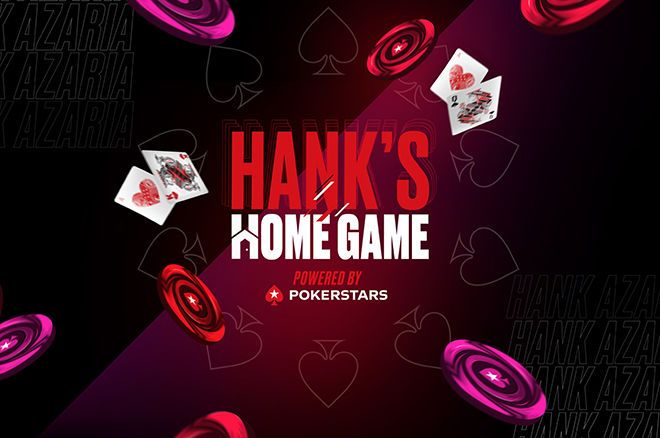 Hank Azaria and a whole host of stars are set to battle it out at the PokerStars virtual felt in a series of televised $50,000 charity cash games.
Azaria has voiced several characters on The Simpsons since 1989, most notably bartender Moe Szyslak, Chief Wiggum, and Apu Nahasapeemapetilon, bringing joy to the hit show's fans. Now Azaria is using his poker skills to, hopefully, win $50,000 for his chosen charity.
Don't Miss the First Episode of Hank's Home Game
Which star will win the most chips this week?
"Hank's Home Game" is a series of home games running at PokerStars where stars from around the world sit down with Azaria and fight it out at the virtual felt to win a share of a $50,000 donation to a charity of their choosing.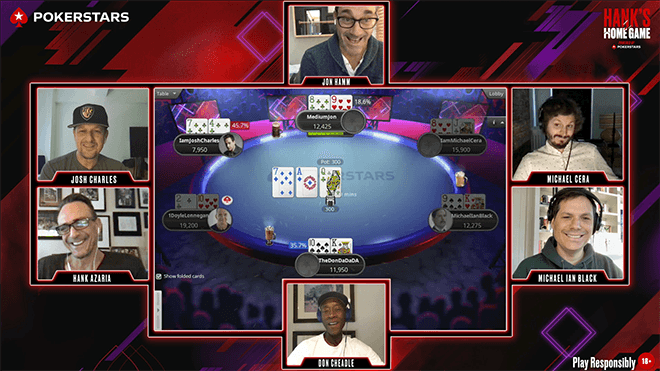 The first of these eagerly anticipated Hank's Home Game events is right around the corner. It airs on the PokerStars YouTube channel at 6:00 p.m. GMT on January 31 and sees Azaria joined by Don Cheadle, Jon Hamm, Michael Ian Black, Josh Charles, and Michael Cera.
Each entrant secures a charitable donation but the size of that donation depends on how many play money chips they win by the time the curtain comes down on the action.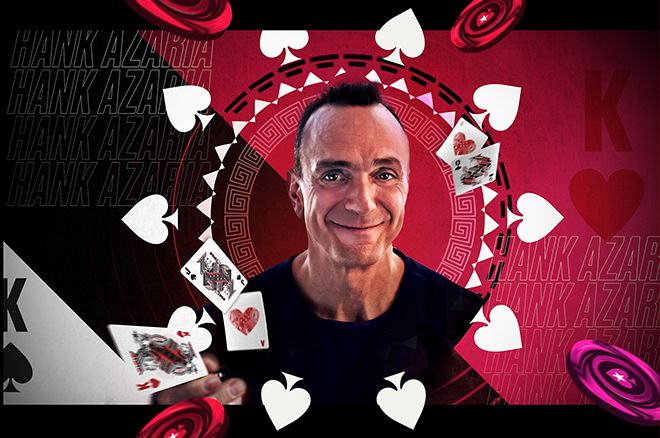 Azaria is understandably delighted to have had the opportunity to entertain people while raising much-needed funds for various charities.
"Hank's Home Game is all about great company and good conversation. Whilst we hope our Home game will keep everyone entertained during testing times, it has also been a chance to continue raising money for charity. I am delighted that I have been able to work with PokerStars on this fun series, and I hope people enjoy it as much as we enjoyed playing each game."
Rebecca McAdam Willets, Associate Director, Group Public Relations at PokerStars, echoed Azaria, highlighting the entertainment element to Hank's Home Game.
"Providing entertainment for our community is at the heart of everything we do at PokerStars, and Hank's Home Game is a great reflection of this. Our Home Games are a great way for people to connect and compete from home, and they can do so for free. Hank and many of his talented guests' natural passion for poker has made bringing them together for good causes a real pleasure. We hope it also provides much-needed entertainment for viewers at home."