Battle Against ElkY and Fedor Holz in GGPoker's New Flip & Gos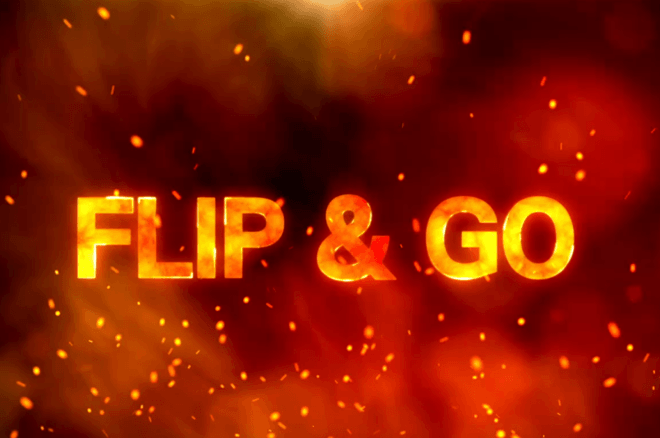 GGPoker's new Flip & Go tournaments have been live in the client for a couple of weeks now, and players have been getting to grips with them.
The innovative combination of flips and normal tournament play make them attractive to novices, as well as experienced players.
In fact, GGPoker Ambassadors Bertrand "ElkY" Grospellier and Fedor Holz are both fans, and we caught up with them for a chat about how they're enjoying Flip & Gos.
Head to GGPoker to try out Flip & Go tournaments for yourself!
PokerNews: Hey guys, thanks for speaking with us. Tell us, what did you make of the Flip & Go tournaments when you first found out about them?
Bertrand "Elky" Grospellier: I instantly loved the concept. It's a great idea, to be able to jump directly to the most exciting phase of the tournament.
Fedor Holz: I like the format a lot. I personally like to have the thrill of tournaments in faster formats and this is skipping the early stage and goes right into my favorite part of the tournament which is the Final Table, playing for the win.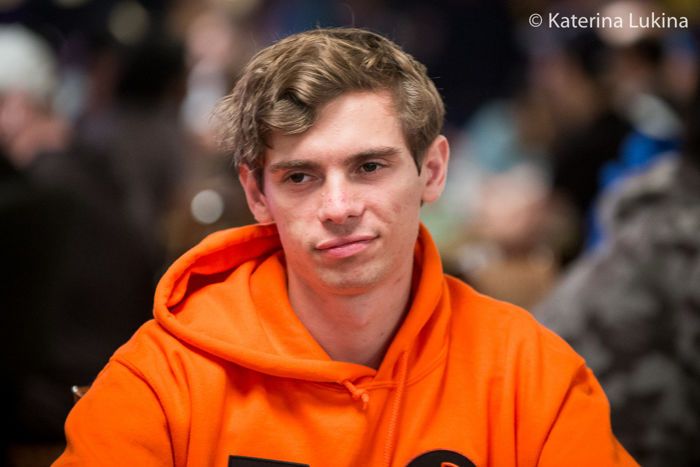 BG: There are a few twists though, with customizable starting stacks and discarding a card, but it's super easy to grasp the concept.
PN: That's something that Daniel Negreanu said when we spoke to him, that they're "incredibly easy." Is this something that anyone can play?
---
Read More: Flip & Go Tournaments "Incredibly Easy" says Daniel Negreanu
---
FH: I think it's quite easy to understand and you get into it quickly.
BG: Beginners have the ability to win the flip part almost as much as anyone. In fact it is the perfect game, because you can play and have fun with a good chance of winning instantly, but you can also improve yourself on the flip part, and of course the tournament part, all the time.
PN: Have you had time to figure out what the best strategies are for Flip & Gos?
BG: They've only just come out! Flip & Go strategies aren't going to be very refined yet.
FH: I think for the flipping part it's important to check which cards are already dead in our opponent's holdings. Also some connected hands or suited perform better in multi-way all-ins, where sometimes you should discard the high card.
BG: Look for the outs to your hand out there, to decide what to go for, be it for flushes, straights or pairs.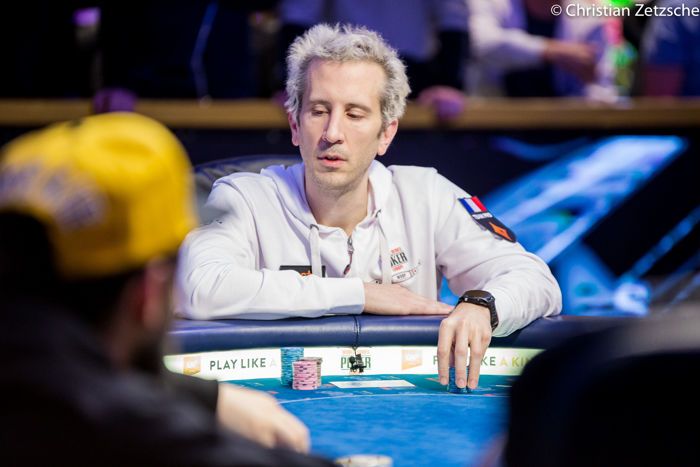 PN: And the rest of the tournament? Any advice for that part?
FH: I think it's about playing a rather solid style, not getting too out of line.
PN: It looks like poker players are really enjoying Flip & Gos. What do you think it brings to the poker landscape?
BG: It embodies what GGPoker has been doing for years, bringing the FUN back in poker, without denaturing the game.
FH: It's a nice mix of variance and skill and it's fun. I'm looking forward to see how it develops, but I'm certain that people will enjoy this format.
---
Try Flip & Go Tournaments For Yourself With a $600 Welcome Bonus
You'll need a GGPoker account to play in any of the Flip & Go tournaments. Download GGPoker via PokerNews to grab your lucrative 200 percent welcome bonus worth up to $600 on your first deposit.
The bonus releases into your account in $10 increments each time you earn 6,000 Fish Buffet Points, which is the equivalent of $60 in rake or tournament fees.
Good luck!
Will Shillibier is based in the United Kingdom. He graduated from the University of Kent in 2017 with a B.A. in German, and then studied for a NCTJ Diploma in Sports Journalism at Sportsbeat in Manchester. He previously worked as a freelance live reporter, and video presenter for the World Poker Tour.