Sands Announces Deal to Launch U.K.-Based Online Poker Rooms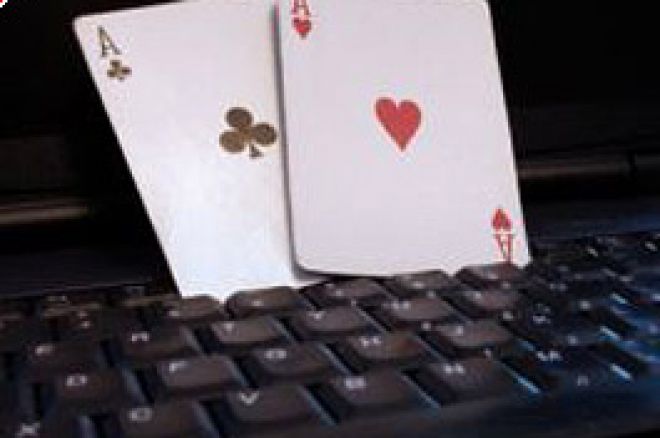 Las Vegas Sands Group announced earlier this week an agreement between one of its licensing affiliates and Cantor Gaming, to launch a Sands-themed online casino servicing the United Kingdom market.
The agreement reached with Cantor Gaming, a division of famed financial-services firm Cantor Fitzgerald, will ultimately provide a 'complete online casino and poker destination,' and will provide online homes for many of the famous Sands brand names and land-based casinos. These include the Venetian, Palazzo and Paiza brands, and of course the Sands itself.
It's another step in the continuing push by American gaming interests to establish a global online toehold in the uncertain post-UIGEA world. According to Bill Weidner, Las Vegas Sands Group's president and CEO, "As the internet gaming landscape continues to evolve this effort will put us in a strong position to evaluate and react to other potential opportunities."
In addition to poker, the room (or rooms, if separate skins are launched for each brand) will offer blackjack, roulette, baccarat, video poker, and virtual slots, and will incorporated in the British Channel Islands. The site will include technologies designed to confirm identity and real location, and as one might expect, it will not, under present conditions be available to U.S. online gamblers. The site is expected to launch during the second quarter of 2007.
Las Vegas Sands Group's stock price climbed about 2% from $93 to $95 in early trading on the announcement.