NETeller Axes 250 in UIGEA-Related Cutback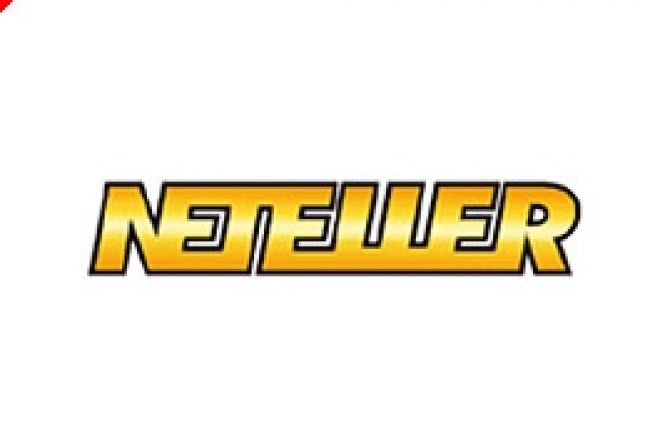 NETeller's fall from the heights continued on Friday, with the announcement that the Canadian e-wallet services firm will trim 250 positions from its workforce. The continuing contraction will reduce the total number of workers employed by NETeller to approximately 425, distributed across its Canada, UK, and Asia-Pacific operations.
NETeller's Calgary-based service center will absorb the brunt of the staff reduction. The Calgary call center was the location through which most U.S.-account inquiries flowed, and with calls now tapering off in the midst of what appears to be long-term negotiations between NETeller and the U.S. government over seized and frozen funds, the staffers' days were clearly numbered. Promised moves such as the re-certification of U.S. accounts have not occurred. Other moves like a resumption of service are unlikely to resume in the near future.
220 of the 250 announced job cuts are occurring at the Calgary site, and NETeller has also announced possible plans to lease or sell surplus office space that no longer fits into the firm's future needs. In addition to call-center personnel, the security, marketing, IT and product-support functions have also been trimmed. About half of the downsized staffers took advantage of a "voluntary redundancy" program in exiting the company.
The remaining 30 jobs to be cut are in the United Kingdom, where NETeller intends to relocate the physical presence of the firm from its current Gatwick site to Cambridge, where it will share space with NETBanx, another NETeller Group concern. This move is expected to be completed next month.
The cutbacks resulted in a financial writeoff for NETeller that pales in comparison with some of the other numbers in play in other matters. NETeller expects a $1.1 million restructuring charge for moves made during 2006, and an additional $3.7 million for the continued staff restructuring during the current fiscal year. NETeller stock on London's Alternative Investment Market [AIM] remains frozen pending resolution or concrete progress regarding NETeller's other legal concerns.