Absolute / Ultimate Bet Stop Using Pro Endorsees In U.S. Market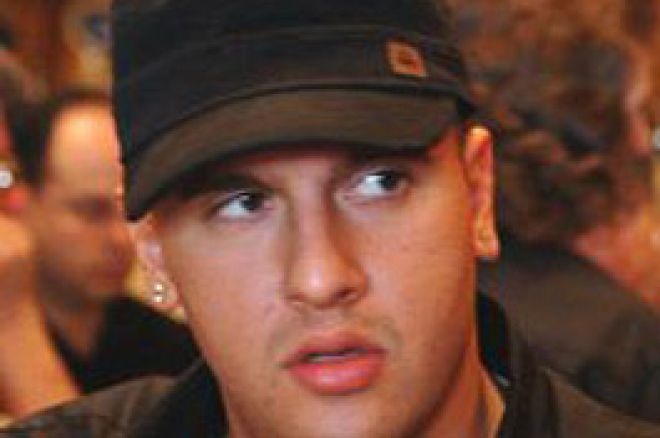 Recently, a few things have found their way around the poker media about both Absolute Poker, and Ultimate Bet (now merged) terminating contracts with the players who endorse both brands.
While it appears that indeed, some of the US based players who are connected to the two sites will no longer endorse their respective sites in any form, some of the players will continue to endorse the sites, albeit only on an offshore basis.
All the details are yet to be worked out, but it appears that the pros in question – Michael Mizrachi, Mark Seif, Phil Hellmuth, Antonio Esfandiari, and Annie Duke may find themselves in different situations relative to endorsing their respective brands outside the U.S. The reported changes do not appear to effect their non-US based pros like Johan Storakers, and Jim 'Krazy Kanuck' Worth will both continue under their deals unchanged, as neither are citizens of the United States.
What is clear is that Absolute/Ultimate Bet will no longer be using U.S. based professional poker players as endorsees for the business here in the U.S. This move was described by an executive at Absolute as "A marketing decision, fortified with legal advice."
A statement from one of the principals in Absolute/Ultimate, read as follows. "The businesses will no longer actively use Professional Poker Players to endorse either Dotcom brands in the US domestic market, but will continue to do so internationally. However Leading Pros such as Mark Seif, Phil Hellmuth, Annie Duke and others continue to work for Absolute Poker and UltimateBet. The marketing decision on the Dotcom Brands in the US and does not in any way affect US players."
The agent for Phil Hellmuth, Brian Balsbaugh of Poker Royalty, confirmed that talks are ongoing to allow Phil to continue to endorse the UB brand outside the United States. "Phil has represented UltimateBet.net from its inception. Phil is a loyal guy who would like to continue to represent the brand as well as he can"
So, the big question is where does this leave Grinder, and Antonio? Balsbaugh struck conciliatory, but firm, note when asked about these two. "The environment in this industry changes constantly, and we are always willing to work with our partners to help them roll with the changes," notes Balsbaugh. "Having said that, both Grinder and Antonio are under contract to Absolute Poker.net, and Ultimate Bet.net respectively, and we expect these deals to be honoured."
Sources on both sides of the deal indicate that Grinder's contract, which will be reaching its one year option period sometime in May, won't be renewed. Once that contract is up, most believe that there will be no shortage of suitors for Mizrachi, the reigning player of the year. As Esfandiari's contract is reportedly not up for renewal in the foreseeable future, negotiations to resolve his situation may take a bit longer.
In any case, it's clear that the UIGEA is still having a big impact on how online poker rooms operate, and the smart money is probably on the fact that more changes are yet to come.