AOL Sending Nine to WSOP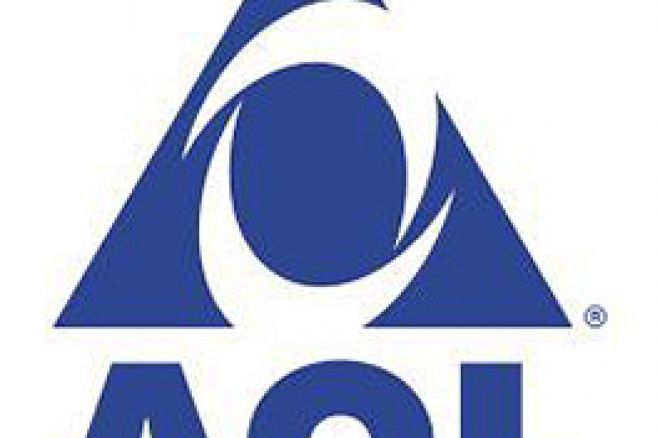 Global web provider AOL has teamed up with the WSOP to offer nine seats to the $10,000 Championship Event this year. Starting April 16th, AOL Games will offer amateur players the chance to participate in daily freerolls leading to a weekly tournament, where the winner will win a $10,000 seat and travel accommodations to Las Vegas for the 2007 WSOP main event which starts on July 6, 2007. The tournaments will run for nine weeks, awarding a total of nine seats to the big dance.
"Online poker play's popularity has exploded in recent years," said Ralph Rivera, Vice President and General Manager of AOL Games. "Our agreement with Harrah's will provide nine novice poker players with the opportunity of a lifetime to join poker professionals to possibly win the grand prize purse worth millions."
AOL Games not only offers No Limit Texas Hold'em, but offers a variety free WSOP branded poker games that include Razz, Omaha, Omaha hi/lo, Stud, Stud hi/lo and Five Card draw. Their website at games.aol.com/poker also offers poker tips and WSOP videos with some of the games leading pros.
This latest promotion marks the continuing relationship between AOL and Harrah's, dating back to October 2005. Back then, WSOP Commissioner Jeffrey Pollack felt AOL and Harrah's were a good fit. Today Pollack reaffirmed his enthusiasm for the union, "AOL is offering amateur poker players the opportunity of a lifetime. If you want to win a seat to our Main Event, AOL is the only officially sanctioned place to play for a chance to win free seats on the internet."