Poker Players Alliance to Host Webcast Featuring Chairman D'Amato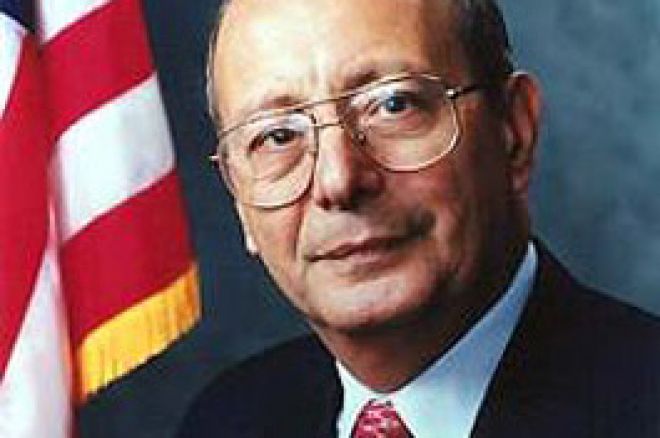 The Poker Players Alliance has announced an April 12th webcast with new PPA Chairman of the Board Al D'Amato, the former New York senator now serving as the PPA's public face. The 3:00 pm EST webcast is open to all PPA members, with free registration available on the PPA site for those not already signed up with organization.
According to the latest release, PPA membership has more than doubled in the past two months to over 320,000, well on track toward the group's often stated million-member goal. The D'Amato chat is billed as a chance for listeners to hear the latest from D'Amato and the PPA on the 'future of poker,' with the former senator and now-PPA lobbyist providing a general update on the issues facing the game and how the PPA is working on players' behalf.
Webcast participants can also submit questions to D'Amato before and during the event, with the best questions being answered live by D'Amato himself. In-advance questions from existing PPA members can be sent right to the new PPA address created for the event, [email protected].