Penn National Gaming Agrees to Buyout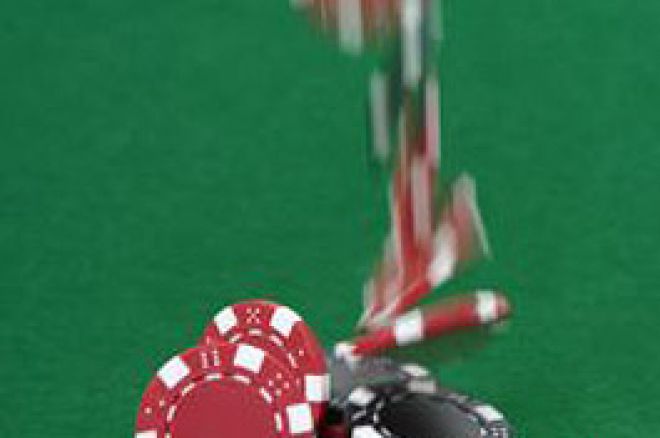 Penn National Gaming, owner of 18 casinos and horse-racing courses across the U.S., has agreed to a buyout by private-equity companies Fortress and Centerbridge Partners. The total $8.9 billion deal, which involves $6.1 for the company's assets and a planned $2.8 billion repayment of outstanding debt, will move Penn National into the category of privately-held companies.
Penn National became a target for acquisition after the firm's own attempt to buy Harrah's Entertainment, owners of the World Series of Poker, went for naught. Penn had made an $87/share bid for Harrah's, but that bid was trumped by a $90/share offer from private-equity companies Apollo Group and TPG (formerly Texas Pacific Group). That slightly sweeter deal for Harrah's awaits regulatory approval.
The buyout offer for Penn was worth about $67/share, more than 30% higher than Penn's actual market price. Not only did Penn's stock price rise sharply on the announcement, jumping more than 20% to over $62/share, but the deal kicked off a general surge among all gaming stocks, with Boyd Gaming Corp. and Ameristar Casinos, Inc. shares receiving a boost on the news. The Penn National buyout is expected to take a year or longer to receive final regulatory approval.
Along with the pending deal for Harrah's, the Penn National buyout increases the trend towards privatization of major casino enterprises. Several business outlets also report that Trump Entertainment Resorts, Inc. is being looked at by outside buyers.