Binion's New Local Ownership Approved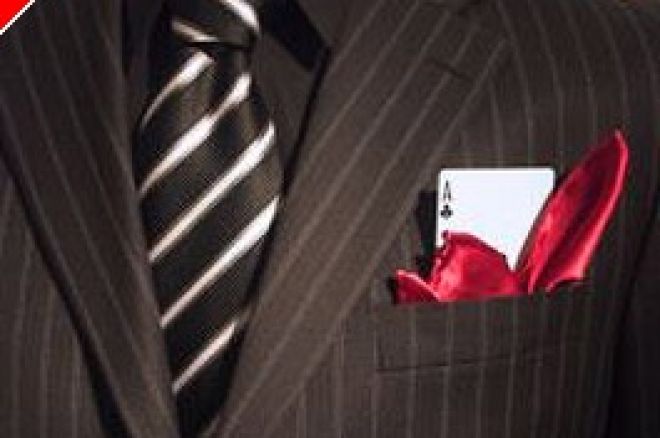 It came as no surprise that the Nevada Gaming Commission has unanimously approved the license for the turnover of Binion's Gambling Hall and Hotel. After all, the license application was from Terry Caudill, owner of the Four Queens, who is no stranger to the Commission or meeting the challenges of casino management in Las Vegas' once-thriving downtown. It will be the first time since 2004, when gaming regulators closed the facility in the wake of mounting debt, that a local manager will walk the floor of the casino, much like Benny Binion did back in the casino's heyday. But Caudill knows it will take more than a stroll past the tables or a reawakening of Binion's rich legacy to turn the property around.
In June, Caudill struck a deal with current Binion's owners MTR Gaming Group to buy the property for $32 million. It was once MTR's intention to restore Binion's to its past days of glory. "I don't know if we'll get back to where it was when Jack Binion (Benny's son) ran it, but we're going to try," said William Robinson, MTR's Vice President, when MTR first picked up the property. But even as MTR continued to upgrade the facility, the Binion's property failed to show financial improvement and speculation grew about its pending sale.
Caudill knows it will take more than invoking the vision of Benny Binion to change the property's performance. During the hearing, Caudill told the Commission, "It is no secret the property is losing money. We are going to have to make some changes to turn that around. There is no miracle cure. It is going to be a lot of little things." Some of the little things Caudill plans have relatively big price tags, like the $10 million he will spend to update the hotel rooms and casino floor. But Caudill has shown he understands the "little things," and getting an investment to pay off. Since taking over the Four Queens in 2003, the University of Nevada graduate has grown that property's earnings from $5 million to $12 million annually.
With the Gaming Commission's approval, the sale is expected to become final in February.