2007 WSOP Europe Broadcast Schedule Announced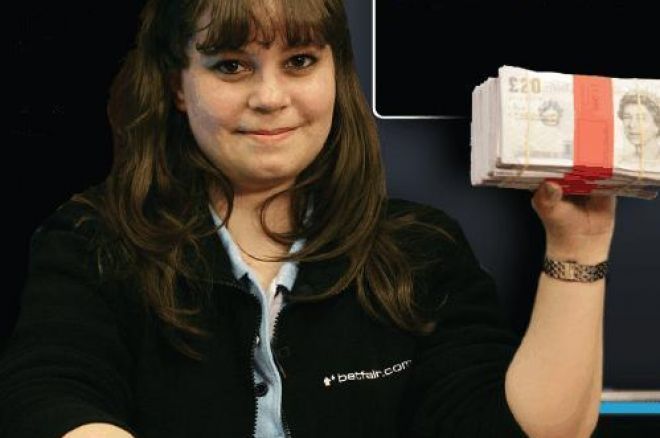 World Series of Poker Europe title sponsor Betfair has announced its upcoming schedule of 2007 WSOP-E broadcasts, anchored on the United Kingdom's Sky Sports channel and scheduled to air across much of Europe. Betfair's sponsorship prominently features spokesperson Annette Obrestad, whose breakthrough triumph in last fall's WSOP-E Main Event cemented her reputation as one the game's brightest young players.
Obrestad, who took down a £1,000,000 first-place prize in the 2007 WSOP-E Main Event, has already committed to defending her title in the 2008 edition of the series, which begins on Septemeber 19th.
The complete broadcast schedule for the 2007 WSOP-E is as follows:
Date Time Channel
4-21 9:00pm Sky Sports 3
4-22 9:00pm Sky Sports 3
4-23 9:00pm Sky Sports 3
4-24 9:00pm Sky Sports 2
4-25 9:00pm Sky Sports 3
4-26 11:00pm Sky Sports 2
4-27 9:00pm Sky Sports Xtra
4-28 9:30pm Sky Sports 2