Harrah's to Become Caesars Entertainment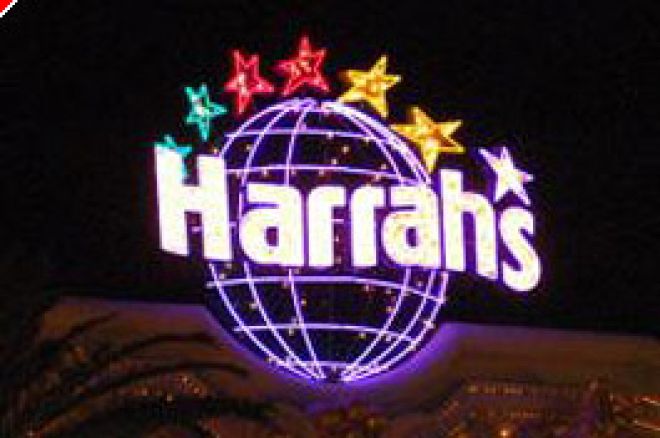 Harrah's Entertainment, rights holder to the WSOP, announced that its Board of Directors had approved changing the company's name to Caesars Entertainment Corporation. CEO Gary Loveman said, "Adoption of the name Caesars Entertainment Corporation will provide our company with greater prestige and help attract strategic business partners as we pursue expansion opportunities in new jurisdictions. The change also reflects our evolution into a full-service entertainment company that offers a rich range of gaming and non-gaming amenities to our guests."
The company will continue to use the name Harrah's as a primary casino brand name but felt that Caesars' international name recognition and association with entertainment, dining and shopping better represented the company going forward. Harrah's acquired the Caesars brand name through a merger in 2005.
In their press release this week, Harrah's reaffirmed its corporate commitment to its employees, customers, and the many communities where they have their operations. Loveman stated, "Our employees will remain dedicated to the innovation, customer-service excellence and corporate citizenship that have been hallmarks of our company for decades. But this re-branding of the corporate name can open exciting new opportunities for us in the future."
Harrah's also recently announced the addition of four new members to the company's Board of Directors. Charles Atwood, vice chairman of Harrah's Entertainment, Jeanne Jackson, former CEO of Walmart.com, Christopher Williams, CEO of Williams Capital Group, and former Pittsburgh Steelers wide receiver Lynn Swann will be joining the board pending regulatory approval.
It is not known whether the company name change, which is also pending regulatory approval, will be enacted prior to this year's May 30th start of the WSOP.