Free Poker League Sues NY State Over Gambling Restrictions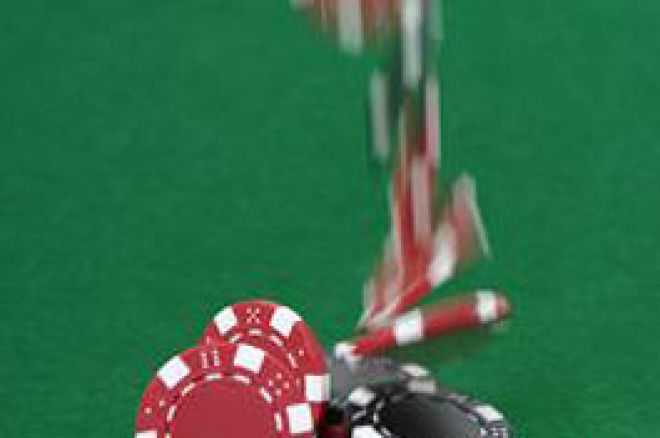 Bar poker leagues, which often host tournament poker events free to the public as a means of generating business, have become an increasing phenomenon across the nation. Free Poker Experience LLC, a Missouri-based company, has filed suit against the state of New York in efforts to clarify that state's law against gambling. According to the NY law being challenged by owner Benjamin Scheck, a gambler "stakes or risks something of value upon the outcome of a contest, with an agreement or understanding that he will receive something of value in the event of a certain outcome." Like most bar poker leagues, the Free Poker Experience is free to anyone interested in playing, with prizes being given out to the top placing participants.
In this case, the NY events were scheduled to award prizes of considerable value to the average poker player, including — according to published reports – seats into larger poker events or up to $10,000 in cash. Large prizes of this nature are likely what drew the attention of NY authorities.
Bars and other businesses interested in hosting such events pay a small fee to the hosting company in return for the event bringing in regular, weekly clientele, with the food and beverages sold to players justifying the investment made by the hosting venue. However, if the NY law regarding games of chance was strictly interpreted, participants could be charged with a class-A misdemeanor and bars hosting events could lose their liquor licenses. The fact that the events are technically free to enter is supposed to prevent the events from being deemed illegal in jurisdictions using the traditional "three prong" test to determine if an activity should be defined as gambling, the basis of the complaint by Free Poker Experience. One of those three prongs is the payment (or "consideration") offered by the participant. By being free, poker events of this nature have been deemed legal in many other states where gambling statutes might otherwise apply.