Rep. Barney Frank to Reintroduce Online Gambling Bill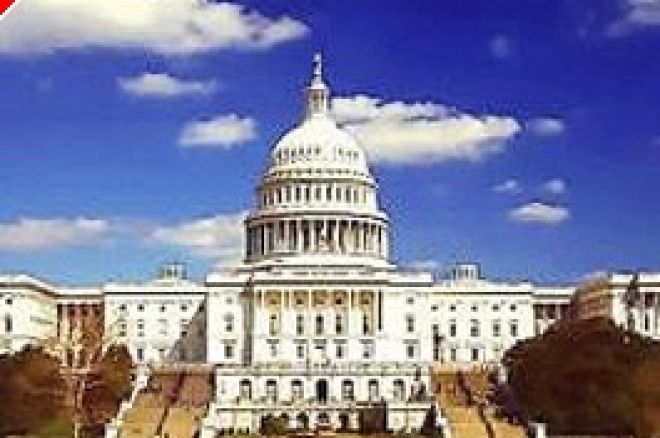 As the 111th Congress begins its work under the new Obama adminstration, House of Representatives member Barney Frank (D-MA) has expressed his intention to reintroduce legislation designed to counter the effects of the <a href=http://en.wikipedia.org/wiki/SAFE_Port_Act target=_blank rel=nofollow>Unlawful Internet Gambling Enforcement Act of 2006 (UIGEA)</a>.
As reported in the UK's Financial Times earlier this week, Frank has expressed his intention to "reintroduce a bill in the next few weeks to establish a licensing and regulatory framework for online gambling operators." Such a bill will likely resemble the Internet Gambling Regulation and Enforcement Act of 2007 (IGREA) introduced by Frank during the previous Congress. That bill ultimately attracted some support, including 48 co-sponsors, though never ultimately made it to the House floor for a vote.
While of particular interest to poker players, Frank's IGREA sought to license and regulate all forms of online gambling and not just so-called "skill" games like poker, bridge, or mahjong — the focus of some other anti-UIGEA bills proposed during the previous Congress.
Final regulations for the UIGEA were published in November 2008 and adopted on January 19, 2009, the last full day of the outgoing Bush administration. According to the finalized regulations, the UIGEA's prohibition against financial instutions' processing of online gambling transactions is not required until December 1, 2009.
Frank additionally expressed his belief to the Financial Times that the Department of Justice under the new Obama adminstration will likely be much "less zealous" about arresting and imprisoning executives associated with offshore online gambling sites who happen to find themselves on American soil.
Frank, who has chaired the House Financial Services Committee since 2007, told the Financial Times he expects the chances for the new legislation to become law to be much better than had been the case for the IGREA, both because of the change in administration as well as "because public opinion [is] demanding the right to gamble online."