Trump Entertainment Returns to Bankruptcy Protection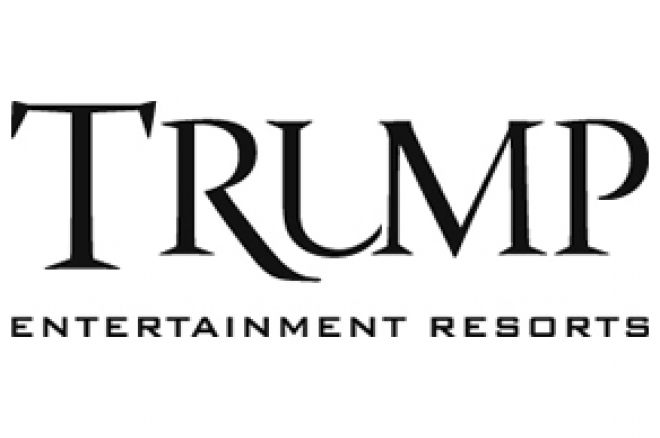 Last week, Trump Entertainment Resorts filed under Chapter 11, marking the third time the casino operator has sought bankruptcy protection. The filing had been anticipated since the company missed a $53.1 bond payment due in December. Both Donald Trump and his daughter Ivanka tendered their resignations from the company's Board of Directors just days before the filing.
Trump operates the Trump Taj Mahal, whose poker room was prominently featured in the poker cult classic movie Rounders. It also operates two other Atlantic City properties, the Trump Plaza and Trump Marina. Atlantic City has been hit hard by both the economy and increased competition from Pennsylvania. Seven slot parlors have already opened in nearby Pennsylvania, with four new or expanding projects scheduled to open this year, including the $734 million Sands Bethlehem Casino.
Trump isn't the only operator having trouble in AC. Atlantic City gambling revenue was down an average of 7.6% in 2008, with December's revenue down almost 19%. Casino operators, including MGM Mirage and Pinnacle, have postponed four major casino construction projects in the city. The Tropicana is about to be sold in bankruptcy court, and both Resorts and the Atlantic City Hilton are trying to restructure their debt agreements with lenders.
According to the filing, company affiliates, including Trump Plaza Associates, Trump Plaza Associates, Trump Marina Associates and Trump Taj Mahal Associates also were seeking bankruptcy protection.
In the near term, Trump's gamblers will notice little change. Trump CEO Mark Juliano stated, "This filing will result in no immediate change in our daily operations, and we expect to make no changes regarding our operating structure or philosophy."
Check out the Mansion Poker First Deposit Bonuses on PokerNews.com