Full Tilt Attempts to Set New World Record for Online Poker Tourney Participation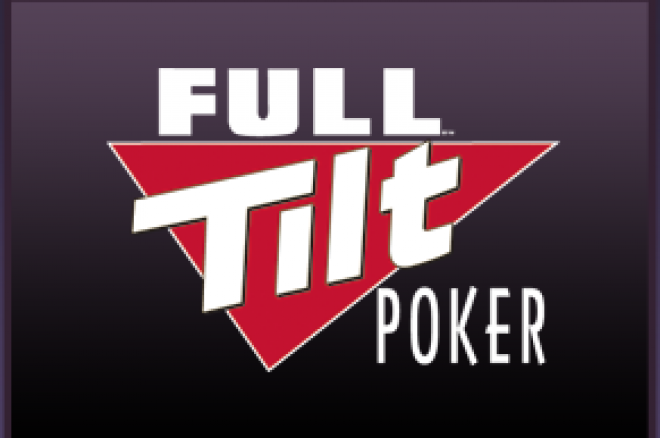 As part of its ongoing "Five" fifth anniversary celebration, Full Tilt Poker will host a special tournament this Sunday that it hopes will be recognized by the Guinness Book of World Records as the largest online poker tourney ever.
Full Tilt's attempt at poker history is scheduled for this Sunday, July 19th at 15:05 (3:05 PM) ET. The entry fee, of course, is $5, or 1,000 Full Tilt Poker points. Satellite qualifiers are also available. There's a ton of extra money added, too, as the tourney begins with a $250,000 guaranteed prize pool, which will be matched as Full Tilt tosses in an extra $250,000 in prize money. The special tourney hopes to draw a massive field of 50,000 players.
Full Tilt has a special online page with more information on this Sunday's event, located at www.fulltiltpoker.com/five/the-record-breaker. If successful, the tourney will shatter the existing Guinness tourney-participation mark, currently held by rival online site PokerStars at 35,000.
The event caps Full Tilt's ongoing "FIVE" celebration, with more details available at www.fulltiltpoker.com/five. Other parts of the celebration include Full Tilt's ongoing "5x" Happy Hour, Birthday Money Sunday, a "$5K Every 5 Hours" giveaway, a 5x Bustout Bounty on Full Tilt "red pros" from selected tourneys, and other special benefits and offers.