IMEGA Hopeful for UIGEA to be Overturned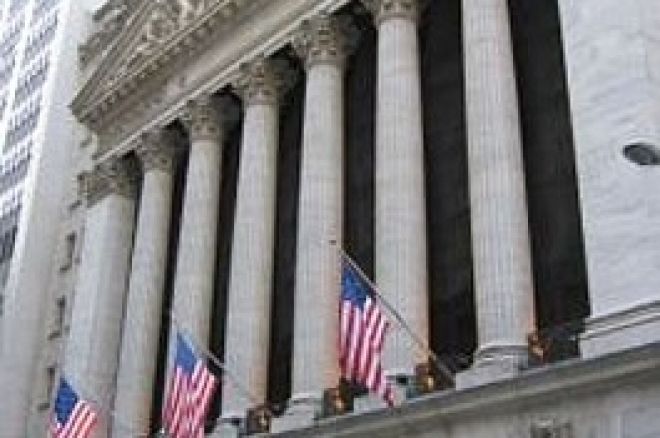 The Interactive Media Entertainment and Gaming Association is waiting for a decision that could overturn the Unlawful Internet Gambling Enforcement Act.
iMEGA went to bat for online poker by challenging the UIGEA in front of the 3rd U.S. Circuit Court of Appeals, and came away bruised and shaken by some knockdown pitches from the three-judge panel.
iMEGA entered the Philadelphia courthouse, on July 7, planning to argue that the UIGEA should be void for vagueness, but was quickly thrown a curveball by the line of questioning.
"Seeing the attorneys questioned hard like that, I came out shell-shocked," said iMEGA Chairman Joe Brennan Jr. "But they said not to worry. Sometimes they come out thinking it's in the bag only to lose, and sometimes they come out thinking they just had their head handed to them, only to win. So you can't tell."
Eric M. Bernstein, who argued against the UIGEA in U.S. District Court, was joined by Stephen A. Saltzburg, a law professor at George Washington University and former deputy attorney general, in representing iMEGA. Nicholas Bagley argued for the U.S. Department of Justice. Hearing their arguments were Judge Dolores Korman Sloviter, a Carter appointee, Judge Thomas L. Ambro, a Clinton appointee, and Judge Kent A. Jordan, a George W. Bush appointee.
The judges focused their queries on where a bet takes place: at the player's computer or the operator's server. Saltzburg argued that the transaction is conducted on the soil of the foreign-based server, where Internet gambling is clearly legal. The judges dismissed that argument, saying what mattered was the state the player inhabited while making the bet.
When Bernstein tried to challenge that the UIGEA violated First Amendment rights of poker players, the judges questioned whether iMEGA, which represents Internet gaming operators, had the standing to speak for the rights of its clients' customers.
The Legal Intelligencer law journal, the only media outlet present for the oral arguments, reported that all three judges seemed inclined to uphold the UIGEA. As evidence, it cited that Bagley only used about half of his alloted time when the judges told him he could take a seat as they had no further questions.
One ray of hope in the questioning was in the definition of "unlawful Internet gambling." Brennan said that Judge Jordan focused on state laws for determining what is unlawful, since there is no clear federal legislation banning online gaming. Internet poker is not prohibited in at least 42 states, while being restricted but not completely outlawed in others.
"Based on the questioning, I could see how the court could uphold the law, but say it allows players to play in states where there is no law against Internet gambling," Brennan said.
It could be anywhere from weeks to months before the judges issue their written decision. No one is more anxious with anticipation than Brennan, who indicated the court averages three months to make a ruling.
Brennan said, "I have a knot in my stomach you wouldn't believe and it won't be untied until we get a decision from this court."
Invite your friends to become a fan of ours on Facebook, and also be sure to follow us on Twitter.