Recent Federal Ruling to Open the Door for Intrastate Poker?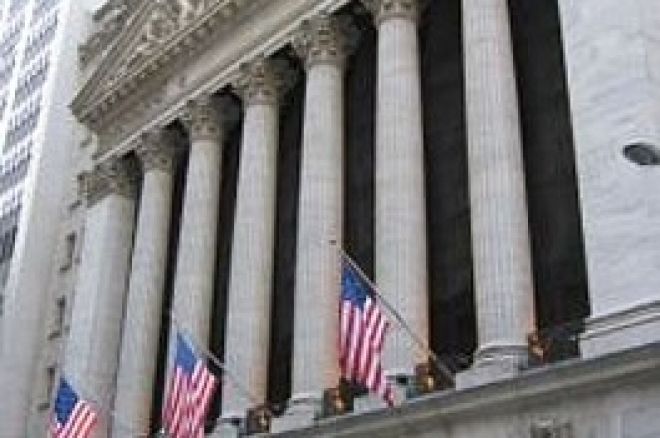 Cash-starved states may soon get their wish to legalize intrastate poker thanks to a recent decision from a U.S. appeals court. Tuesday's ruling upheld the Unlawful Internet Gaming Act of 2006, a hot topic among politicians on Capital Hill. Despite facing growing support on the House floor, the court's decision to continue banning credit card payments to Web sites that facilitate online betting has left many wondering when this archaic law will finally be repealed.
Unfortunately for Interactive Media Entertainment & Gaming (iMEGA), the U.S. Court of Appeals for the Third Circuit did not buy the group's assertion that the current laws regarding the banning of these kinds of payments are unconstitutional. Although this appears to be a loss for the poker industry, there is a sense of optimism because the court asserted that this is more of a states rights issue as opposed to a federal problem.
According to Interactive Media chairman Joe Brennan Jr, the flood gates have opened for states interested in pursuing online poker as a way to fund stressed budgets. "There are 44 states where this is an opportunity for Internet gaming to become regulated and normalized," he said
Although the court's decision still enforces the ban, it was clear to specify that the enforcement of the Act does not vilify online poker players. "It bears repeating that the Act itself does not make any gambling activity illegal. Whether the transaction in Interactive's hypothetical case constitutes unlawful Internet gambling turns on how the law of the state from that the bettor initiates the bet in would treat that bet," read the court's decision.
A second positive result of this ruling is that the media extensively covered the decision repeatedly discussing the money that could be generated by the governing bodies that finally decide to tax and regulate the online poker industry. This should help drum up support for Rep. Barney Frank's crusade to legitimize the online industry. Frank, who is the chairman of the House Financial Service Committee, proposed legislation last May that would see the game taxed and regulated.
Since playing poker is online is legal, why not sign up for an account with us?