Mandalay Media Steps in With Last Minute Bid to Acquire World Poker Tour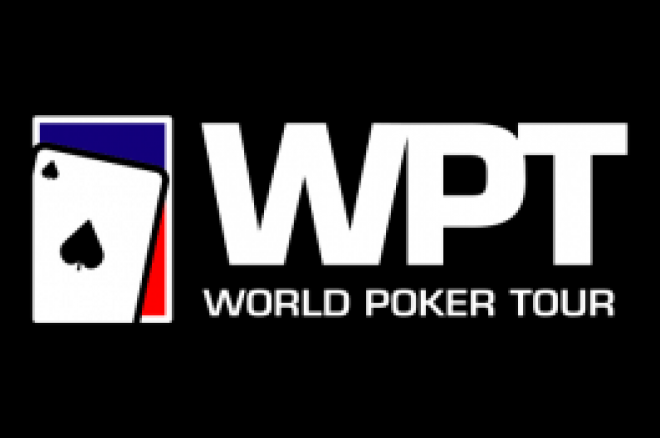 Mandalay Media, Inc., a Hollywood media company that produces movies and distributes branded entertainment for 3G mobile networks, has announced that it has sent a proposal to acquire WPT Enterprises. Inc. for $36.5 million, consisting of $28.5 million in cash, $5 million in Mandalay Media stock and perpetual revenue participation rights guaranteed to be at least $3 million. The offer is a significant increase over the $12.3 million offer on the table currently with Peerless Media Ltd., a subsidiary of PartyGaming.
According to a press release, "The estimated value to shareholders per share is $1.77, including the guaranteed portion of the revenue participation rights, and as adjusted for the actual share count at closing. The proposal represents a premium of approximately 61% over the closing price of WPT's common stock on October 26, 2009 and a premium of approximately 28% over the implied value at closing of WPT's pending asset sale with Peerless Media Ltd."
In a letter sent to the WPT board, Mandalay Media makes it clear that the offer is a "superior proposal" to that of the Peerless Media proposal, with Peerless providing "no payment or distribution of any kind to WPTE's shareholders." The letter goes on to state that "in contrast, our proposal would provide significant, immediate cash and stock directly into the hands of your shareholders, and values WPTE significantly higher."
WPT Enterprises was slated to hold a shareholder vote today on the Peerless Media proposal. Mandalay Media has asked the WPT to postpone the shareholder meeting in order to discuss the new offer.
The WPT has yet to make any statement regarding the matter.
The press release and letter can be read at Reuters.com
Follow us on Twitter for up-to-the-minute news, and also become our fan on Facebook.