Six Kentucky Congressmen Support Pushing UIGEA Deadline Back One Year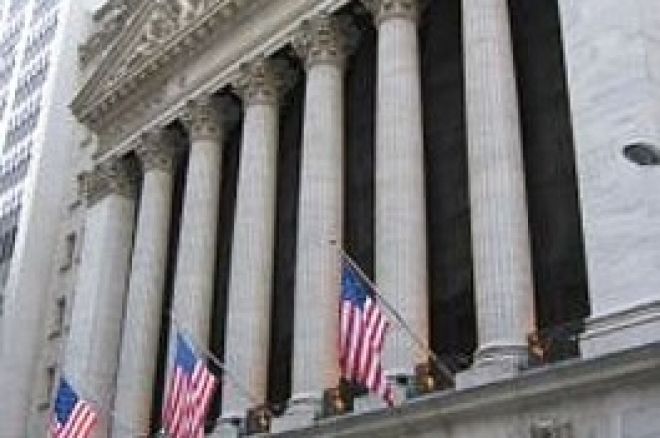 The Poker Players Alliance's petition to delay the fast-approaching compliance date for the Unlawful Internet Gambling Enforcement Act received a boost Monday when all six Kentucky congressmen submitted a letter to U.S. Treasury Secretary Timothy Geithner to support pushing the Dec. 1 deadline back a year.
Many members of Congress, including House Financial Services Committee Chairman Barney Frank (D-Mass.), already had given letters supporting the petition filed jointly by the PPA, National Thoroughbred Racing Association and American Greyhound Track Operators Association. What makes this letter different is that it cites a specific example of the law being misapplied.
The Kentucky congressmen — Geoff Davis (R), Harold Rogers (R), Ben Chandler (D), John Yarmuth (D), Edward Whitfield (R) and Brett Guthrie (R) — were angry that MasterCard had stopped processing transactions with the code used by the U.S. horse racing industry in preparation for UIGEA's enforcement, despite horse racing receiving an exemption in the legislation.
"This letter cites a specific incident where overblocking occurred, so I think that could be particularly powerful with the organizations (Treasury and Federal Reserve Board)," said PPA executive director John Pappas. "But I think the letters from others will carry just as much weight."
Ironically, Kentucky is the same state whose governor, Steve Beshear, has been crusading unsuccessfully in court to seize 141 Internet Gambling-related Web sites that include PokerStars.com and FullTiltPoker.com. Attack the horse racing industry and Kentucky changes its tune.
With the Thanksgiving weekend upon us, only a few business days remain for Geithner to stop the UIGEA from taking effect. He would need to make a ruling by Monday of next week. MasterCard's blocking of horse-racing transactions is a perfect example of why U.S. financial institutions are not prepared to properly enforce this vague law — and why a delay is necessary.
Geithner could pass on making any ruling by Monday, letting the UIGEA go into effect, but Pappas said he believes a decision will be made one way or the other by Wednesday.
Follow us on Twitter for up-to-the-minute news, and also become our fan on Facebook.