The Microgaming Network Wakes Up and Ends Data Mining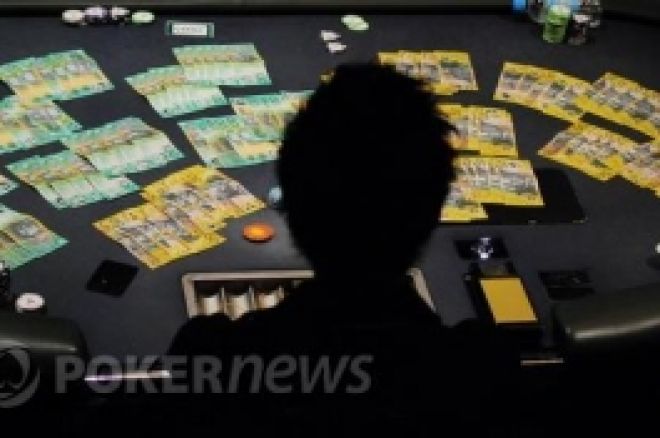 The Microgaming Network recently announced that it has finally caught up with the times by eliminating the data mining capabilities previously enjoyed by players on the site.
According to sources within the company, the group has taken immediate measures to stop players from having access to potentially damaging hand histories that were previously available for observed tables. Microgaming has also eliminated the practice of downloading and storing bulk hand histories.
In case you are unfamiliar with data mining, it occurs when players use third-party tools to gain an edge over their competitors by isolating common weaknesses in their game through the display of hand histories.
According to Microgaming's head of poker operations, Andrew Cuclas, the move to eliminate data mining is an attempt to change with the times. "Concern has been rising over the long-term effect of third party software upon the poker industry as a whole, and in particular the negative effect it has on the recreational player demographic."
"The decision to put a stop to the practice of data mining on our poker network is part of Microgaming's overarching network strategy to support operators in attracting and retaining recreational players, Clucas said. "It further demonstrates commitment in providing a secure and fair playing environment. I would like to emphasize that with this change, as with the [recent] change to Weighted Contribution, Microgaming is not seeking to alienate its winning players. There has been a move in the industry towards penalizing winners; we believe that is the wrong approach. There will always be winners and losers in poker. What we are trying to achieve is a more level playing field for all the players."
Although Microgaming appears to be leveling its playing field (albeit slightly late in the game) by changing its rake policy and by eliminating data mining, one has to wonder whether it will be enough to help recapture the prominence (and players) that the network once held.
Follow us on Twitter for up-to-the-minute news, and also become our fan on Facebook.