Bipartisan Tax Fairness and Simplification Act Analysis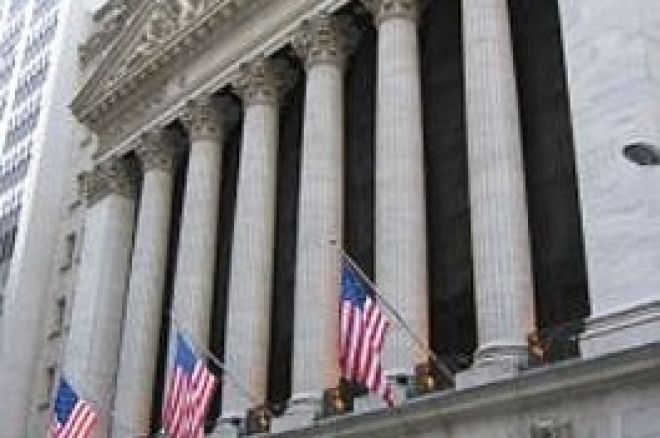 Mainstream media coverage of the Bipartisan Tax Fairness and Simplification Act introduced in the Senate two weeks ago often didn't even mention the bill's clause to license and regulate Internet poker.
This might seem like a slight to the poker industry. Actually, in this case, it's good for poker to stay under the radar.
Licensing and regulating Internet poker makes sense. It would bring the U.S. government additional revenue and provide U.S. citizens better protection for an activity they already take part in. But this is politics. Common sense isn't always a priority.
It's easier for elected officials to vote for a poker bill when the poker aspect isn't at the forefront. Some officials, like Barney Frank, have the clout to take controversial viewpoints without fearing a backlash. Most representatives have to worry about re-election and negative ads on how they support gambling aren't worth the risk.
However, if the poker bill is only a small part of a larger legislation fixing unpopular sections of the tax code, that will be much easier for officials to answer for — and perhaps there wouldn't even be any questions.
If poker is to get enough support in Congress or the Senate to win a majority vote, this is probably the way for it to happen. Winning a stand-alone vote on poker is unlikely, and really, it's unnecessary. We all remember how this trouble started in the first place. The Unlawful Internet Gambling Enforcement Act road to passage on the coattails of the completely unrelated Safe Port Act. It's the way of politics, and the poker industry is learning to play the game.
One aspect of the Bipartisan Tax Fairness and Simplification Act that was perhaps overplayed in poker circles was the bipartisan part. It is true, the bill was introduced by a Democrat, Sen. Ron Wyden, and a Republican, Sen. Judd Gregg. However, Gregg doesn't wield a lot of influence in the Republican Party these days. The New Hampshire representative turned his back on his colleagues last year when initially accepting a nomination to be on President Obama's Cabinet as Commerce Secretary. He ended up withdrawing from the nomination but not before hurting his standing with fellow Republicans.
Gregg has said he won't run for re-election in November, making him a lame-duck Senator. So while the bill is bipartisan, don't expect Gregg to attract mass support from other Republicans.
That is one reason to believe this bill probably won't have legs. Even if this legislation never sees a vote, it should be included years down the road in the time line of how Internet poker became licensed and regulated in the U.S. Attaching a poker proposal to larger legislation will eventually lead to passage. The industry just needs to find the right vehicle.
Follow us on Twitter for up-to-the-minute news.