Identifying Poker as a Game of Skill in Massachusetts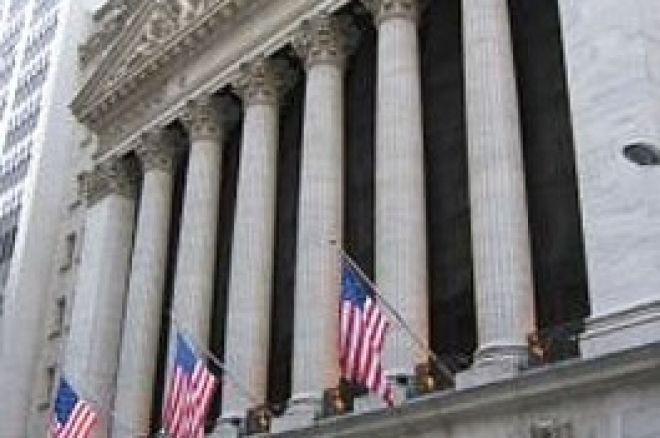 Representatives of the Poker Players Alliance spoke in front of a Massachusetts State Legislature committee last week to support a proposed bill that would classify poker as a game of skill.
No state legislature has made such a declaration, though a few district courts across the country have made similar rulings. The PPA sees the skill argument as an important battleground for poker because many jurisdictions' definitions of gambling depend on whether a game's results are predominantly due to skill or chance. Having poker declared a skill game would go a long way to ensuring people the right to play poker live and online.
The hearing went well, with PPA Massachusetts state director Randy Castonguay and litigation support director Patrick Fleming presenting their arguments unopposed. Andrew Woods, executive director of the Global Poker Strategic Thinking Society — which was founded by a Harvard Law School professor — also spoke in favor of the bill.
"I believe if a legislature takes this position, it would be precedent-setting," Castonguay said. "It would put us on course for victories in other states."
The presentation went off with little fanfare in front of the Massachusetts State Legislature's Joint Committee on Economic Development and Emerging Technologies. It was more than seven hours into the day's session when the issue was addressed, and most of the representatives had already left for the day. The three witnesses spoke for less than half an hour combined, including questions. Rep. Brian Wallace, who introduced the bill, identified as H4069, missed the hearing because of a family obligation.
That reception might make it seem that the legislation is unlikely to pass, and that is a fair assessment of its chances as a standalone bill. However, the PPA hopes to get the bill attached to a larger bill that would allow for resort-style casinos to be built at existing racetracks in the state.
The casino bill has failed to pass in previous years but appears to have gained some momentum. To show how far poker has come in trying to get a skill-game clause attached to the casino bill, just two years ago the PPA found itself fighting against an attempt to get an addition to the bill making Internet poker illegal.
"If the casino bill passes, I don't see much opposition to this little blurb of poker being recognized as a skill game as something that would hang up the bill," Castonguay said. "I don't think it would be a sticking point to them."
The PPA sees this as such a key issue that executive director John Pappas plans to join Castonguay in Massachusetts to put the full-court press on key legislatures in the state with a series of meetings beginning Thursday.
Follow us on Twitter for up-to-the-minute news.