Kentucky Supreme Court Seizure Ruling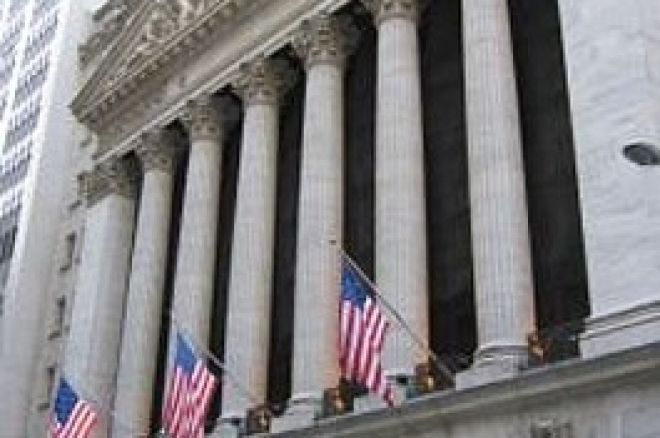 The Kentucky Supreme Court issued what turned out to be a non-ruling today on the 141 Internet gambling-related domain names the state attempted to seize. The Supreme Court officially reversed the Court of Appeals ruling in favor of the Interactive Media Entertainment and Gaming Association and Interactive Gaming Council — but only temporarily.
The court ruled that iMEGA and IGC did not demonstrate standing to litigate on behalf of anonymous domain registrants. What this means is that an individual who owns one of the companies that is a member of one of the associations must step forward and admit ownership to one of the domain names. iMEGA and the IGC have 20 days to refile with the Kentucky Court of Appeals and present an affidavit from an individual stating that he is a member of one of the associations and that the association has the right to represent him.
iMEGA chairman Joe Brennan Jr. said that he already had one member volunteer to step forward today in a conference call discussing the decision with the association's membership.
"We're going to file it, there's not a question about that," Brennan said. "We will get one of our members to provide an affidavit for the court that they are part of iMEGA and that is all we need to proceed. If we prevail, it works for all unnamed domain owners."
The encouraging part of the ruling was that the court stated: "Numerous, compelling arguments endorsing the grant of writ of prohibition (of seizing the domain names) have been presented ... Although all such arguments may have merit, none can even be considered unless presented by a party with standing."
So as long as the associations follow this instruction, it appears their case can win on its merits. They will not have to file any additional briefings or arguments. They would refile with the Court of Appeals, make a motion to have the case moved back to the Kentucky Supreme Court and another ruling — a real ruling — will be issued on the previous arguments.
"It doesn't often happen that a court says 'Do this and come back. You'll win if you do this,'" Brennan said. "Judges don't like to be overturned. They didn't want to have this appealed to the U.S. Supreme Court and have it overturned based on standing."
The ruling doesn't affect iMEGA's overall standing to represent the industry in courts, as it has federally such as in last year's 3rd Circuit Court of Appeals challenge of the Unlawful Internet Gambling Enforcement Act. The ruling is that, in this specific case, where there is a finite number of 141 injured parties, iMEGA is not representing the industry as a whole but these specific injured parties. So one of the individuals has to admit ownership of a company associated with iMEGA.
iMEGA has avoided naming its members to keep them out of the Department of Justice's cross hairs.
"Our thing has been since we sued the federal government not once but three times, it's no small thing to do something like that," Brennan said. "From the beginning, the reason we kept company names confidential is we didn't want to make anyone a target for some retaliatory investigation. We didn't want to put anyone in the position to be on the defense because of that. Up until now, that kind of representation has been OK with the federal courts."
Follow us on Twitter for up-to-the-minute news.