Poker and the NFL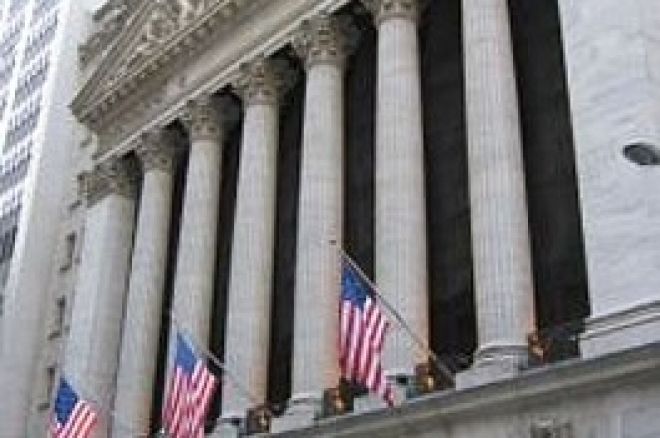 Poker players may want to reconsider their support of the NFL.
The fan bases for the games intertwine in the U.S. as both serve as popular occasions for men to hang out, have some beers and talk about guy stuff.
While poker players often like football, the feeling isn't mutual. The NFL has and continues to be one of the biggest opponents of licensed and regulated Internet gambling.
When Congressmen Barney Frank (D-Mass.) and Jim McDermott (D-Wash.) first planned companion legislation to regulate and tax Internet gambling, the bills included sports betting. NFL lobbyists quickly made known their opposition.
"As soon as they heard any talk about poker players trying to get Internet gambling legalized, they immediately showed up and started talking to people," McDermott said of NFL lobbyists in a phone interview. "They were saying it was terrible, that poker playing is the worst thing in the world and we shouldn't have that in this country. It's just about the money. They want all poker players to throw their cards down and start a fantasy football team."
Frank and McDermott ended up giving in, removing sports betting from the bills and focusing the legislation on Internet poker. That got the NFL lobbyists out of their space but didn't stop the league from maintaining its opposition to pro-gambling bills, even when they have nothing to do with football or sports.
"They see it as a gateway drug," one industry insider said of the NFL's view of officially legalized online poker. "They are afraid that if Internet poker is sanctioned by the government, the government will like that money and it will lead to Congress ultimately looking at legalizing sports betting as another revenue source."
The NFL and poker have been at odds since 2006, when the NFL worked a carve-out for fantasy football into the Unlawful Internet Gambling Enforcement Act and then pushed for the bill's passage.
The hypocrisy angers McDermott, who sees fantasy football as more a form of gambling than poker.
"Although I'm not a poker player, I know it takes some skill to play that game," McDermott said. "To run a fantasy football team, that's guessing what's going to happen week by week."
- - - - - - - - - -
In other news, the long-awaited ruling from the Kentucky Supreme Court on the state's attempt to seize domain names related to Internet gambling sites could come this week. The Kentucky court's next set of written rulings will be released Thursday. The court did not rule on the issue in its last set of decisions in January.
Follow us on Twitter for up-to-the-minute news.