UIGEA: A Month Later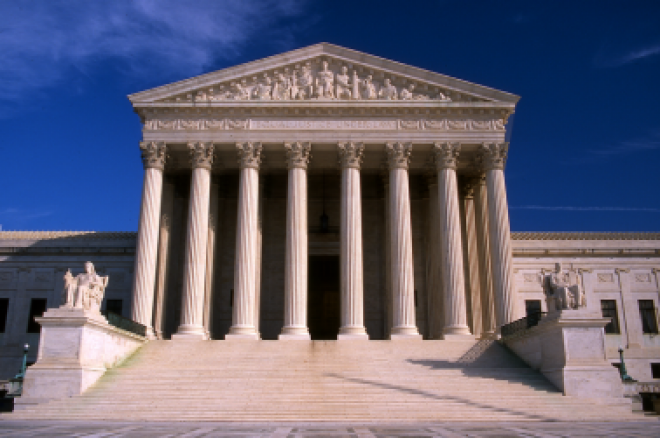 We are closing in on a month since the Unlawful Internet Gambling Enforcement Act took full effect ― and all is well. That law intended to stop Internet gambling by choking off the funding source for sites but hasn't done anything to slow the online poker action.
"I think we've seen very little impact on the ability of Americans to play poker on the Internet," said John Pappas, executive director of the Poker Players Alliance. "For many Internet poker sites and players, the ill effects of the UIGEA were felt several months ago if not several years. Most sites migrated to other responsible payment systems and the players migrated to that as well."
The PPA asked for members to notify the organization if they were having problems withdrawing as a result of the UIGEA, which is only supposed to impact transactions to the poker sites. Pappas said the PPA hasn't received many complaints.
"We're kind of the front line," Pappas said. "If our members have problems they e-mail us, and we haven't really seen an uptick of complaints from our membership."
The UIGEA has shut down any possibility of credit card deposits, but poker sites have adjusted. Ironically, the ones facing trouble are sites like online horse racing operators, which were given an exemption in the UIGEA but are being overblocked by credit card companies and were not prepared with other options.
The PPA has been meeting with representatives of members from the House Financial Services Committee, which is expected to do a markup on Barney Frank's Internet Gambling Regulation, Consumer Protection and Enforcement Act next month, to tell them how the UIGEA is not working.
Although no date has been set for the markup, which Frank said in a May hearing would take place in July, Pappas said he thinks it is most likely to take place the week of July 12.
To prepare for the vote, the PPA is promoting a "poker money bomb" to raise funds. The PPA is asking for donations on July 1, the one-month anniversary for full implementation of the UIGEA. Contributions can be made at the PPA's website.
"This is a historic vote and the PPA needs everything in place to do what is necessary," Pappas said. "We're hoping the poker community steps up and donates to the PPA to get us the funds we need to carry out a successful month of July."
Follow us on Twitter for up-to-the-minute news.