Corporate Mansions Brings the Luck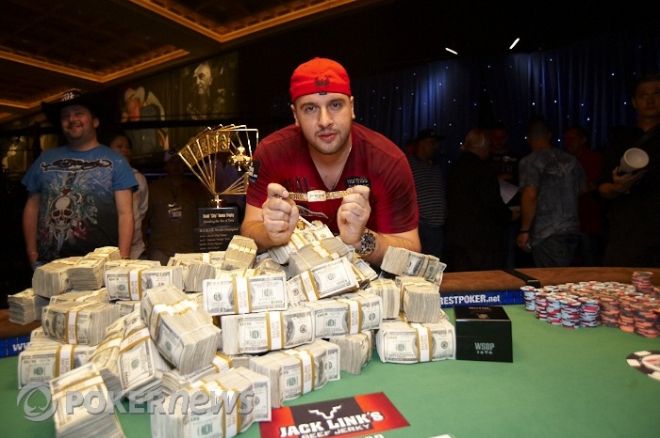 We've been telling you for the past seven weeks that Corporate Mansions' Tuscany Estate played house for some of the PokerNews Team. Not only did Team PokerNews stay there, but some of poker's top players shacked up inside the Las Vegas Country Club for the duration of the 2010 World Series of Poker. Sometimes you need a bit more space than a square hotel room.
We can't be sure that it was all the houses' doing, but some of the occupants of a few of Corporate Mansions' homes fared very well in Las Vegas this summer. Most notably, Michael "The Grinder" Mizrachi had an amazing summer complete with winning the $50,000 Player's Championship and is in the running to win poker's most prestigious title, as he is part of the 2010 November Nine.
James "Caldo" Calderaro also had a nice summer, cashing in a the $10,000 pot-limit hold'em event at the 2010 WSOP, as well as cashing in Venetian Deep Stack Main Event, bringing his total lifetime tournament winnings over $1 million.
John Shea, Joshua Norris, and also called Corporate Mansions their home for the summer and had impressive tournament results. Gloria Balding takes you on a tour of the homes inside the Las Vegas Country Club below.
If you're thinking about making the move from a hotel room to a house for next year's WSOP, make sure you keep Corporate Mansions in mind.