House Financial Services Committee Meeting on Internet Gambling Wednesday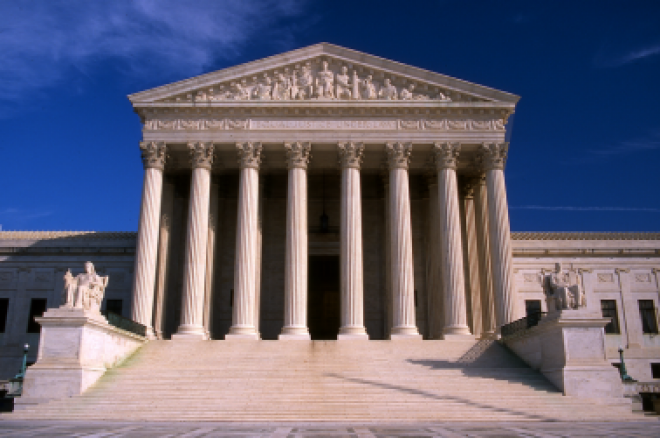 A hearing on Barney Frank's bill to license and regulate the Internet gambling industry has been scheduled for Wednesday at 2 p.m. EST in the House Financial Services Committee.
In May, Frank had promised a committee markup, or vote, on the bill in July. This will not be that markup, rather an opportunity for discussion and testimony on the legislation.
John Pappas, executive director of the Poker Players Alliance, said it is typical for the committee to hold a hearing prior to a markup and expects a markup to follow next week. Five witnesses are scheduled to speak at the hearing. Speaking in favor of licensing and regulation will be poker player Annie Duke, representing the Poker Players Alliance, Ed Williams, the president and CEO of Discovery Federal Credit Union on behalf of the Credit Union National Association, and Lynn Malerba, chairwoman of the Mohegan Tribe of Connecticut. Opposing the bill will be Tom Malkasian, vice chairman and director of strategic planning for Commerce Casino, and Michael K. Fagan, a law enforcement/anti-terrorism consultant.
There was one previous hearing on the legislation, referred to as HR 2267, in December. Since then, Capitol Hill has remained largely silent on the topic of Internet poker. In May, Rep. Jim McDermott (D-Wash.) held a hearing on his companion bill to tax the industry in the Ways and Means Committee. Frank testified at that hearing, promising that his bill would receive markup in July.
Live video of the hearing should be available on the official House Financial Services Committee website, and be sure to follow us on Twitter for up-to-the-minute news.