NFL Drops Opposition to Internet Gambling Regulation, Consumer Protection and Enforcement Act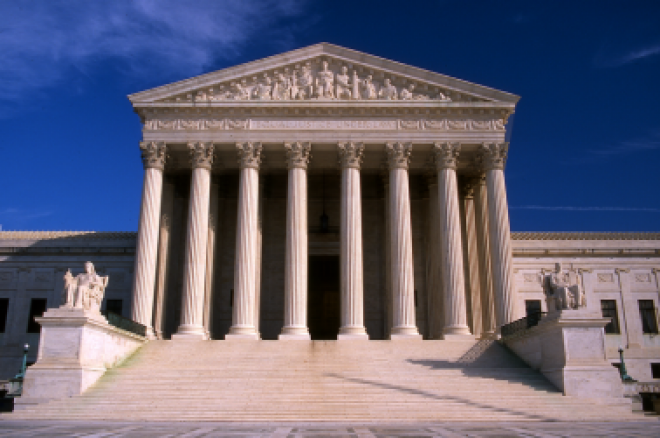 One of the biggest opponents of Barney Frank's efforts to license and regulate Internet poker says it is hanging up its helmet and shoulder pads.
An amendment added by Rep. Peter King (R-N.Y.) during the House Financial Services Committee hearing has caused the NFL to drop its long-standing opposition to the Internet Gambling Regulation, Consumer Protection and Enforcement Act. The amendment explicitly prohibits companies licensed under the legislation from offering sports betting, except for parimutuel racing.
"We don't oppose it since it now includes the language we had hoped for," wrote Brian McCarthy, a vice president of communications for the NFL, in an e-mail exchange. "The amended language adequately addressed our specific concern. We are pleased with the outcome."
The legislation was passed by the committee in a 41-22-1 vote July 28.
The first version of Frank's bill, introduced in 2007, included sports betting as one of the forms of gambling for the country to license and regulate. The NFL quickly voiced its opposition, and Frank removed sports betting from subsequent versions to focus on poker and casino games. Frank hoped this would get the NFL off his back, but the league continued lobbying against the legislation.
The amended language appeases one of the most influential groups opposing licensed and regulated Internet poker. The NFL and poker had been at odds since 2006 when the NFL worked a carve-out for fantasy football into the Unlawful Internet Gambling Enforcement Act and then pushed for the bill's passage.
Follow us on Twitter for up-to-the-minute news.