42nd Annual World Series of Poker Dates Announced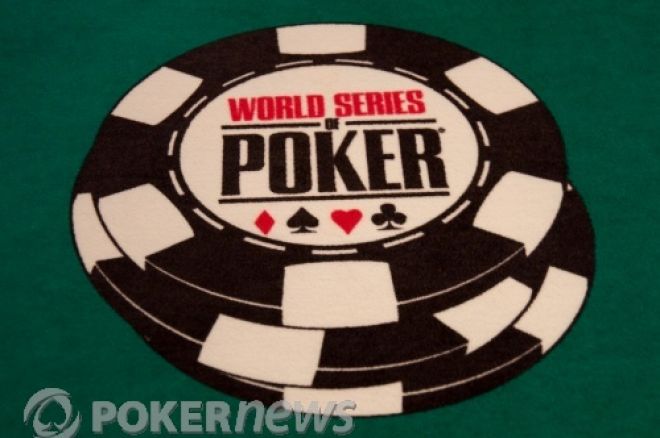 It's the moment you've all been waiting for - the dates for the 2011 World Series of Poker have been announced! Start booking your flights and filling out your schedules for the summer now, because it all gets under way on May 31, 2011.
LAS VEGAS (Dec. 22, 2010) – The 42nd annual World Series of Poker® — a set of poker tournaments open to anyone 21 years of age or older – will begin its 2011 campaign on Tuesday, May 31, 2011 – just a day after Memorial Day – and run every day for 50 straight days until Tuesday, July 19, 2011.

The event, as has been its norm since 2005, will continue to be held in the Convention Center of the Rio All-Suite Hotel & Casino in Las Vegas, Nevada.

The WSOP Main Event will begin on Thursday, July 7, 2011, and once again feature four starting days (July 7, July 8, July 9 and July 10).

As is now customary, the WSOP Main Event will be the final tournament of the annual WSOP, with its conclusion slated for Tuesday, July 19, after reaching the final table of nine players.

Hard stop times will become a definitive change in 2011 for all bracelet events. Players will play a maximum of 10 levels per day. Once 10 levels have been completed, remaining players will have their chips bagged and tagged and return the next day to continue on in the tournament. Regardless of how many players remain in a tournament, hard stop times will be enforced after 10 levels of play.

The entire 42nd Annual World Series of Poker schedule, with individual tournaments, dates, times and buy-ins will be released in January.
Follow us on Twitter for up-to-the-minute news, and also become our fan on Facebook.