Harry Reid's Internet Poker Bill is Dead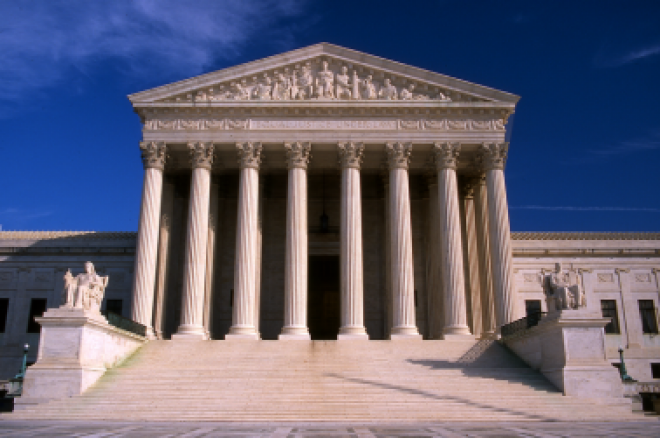 Sen. Majority Leader Harry Reid's effort to legalize, license and regulate Internet poker during the lame-duck session took a fatal blow last week, according to Poker Players Alliance executive director John Pappas.
"I think Sen. Reid made a very good-faith effort to try to get the bill in a form that would be acceptable to be added to the tax bill that Congress did end up passing last evening," Pappas said. "Those negotiations broke down last Thursday evening into Friday morning. At that time, we knew the bill wasn't going to be able to go into the tax bill and that the opportunity to get a bill done this year was very limited."
Pappas said it wasn't President Obama's decision to negotiate directly with Senate Republicans on the tax bill that was the death blow to the effort, but rather the House of Representatives sending a very strong signal that it would oppose a package bill. The PPA held onto the little hope that online poker talk could be revived but finally marked the time of death last night after the tax bill passed.
"We've come to the reality that this is not going to happen this Congress," Pappas said.
Pappas said it was fair to say the different versions of the bill floating about were an effort by Reid to negotiate with Senate Republican leaders Jon Kyl and Mitch McConnell. Though poker players weren't pleased with the changes in the drafts, Pappas thought it was encouraging that "Kyl and McConnell sat down and tried to come up with a solution rather than just being obstinate."
Pappas said the PPA was working on trying to shorten the blackout period, in which operators would have to leave the market in order to be licensed, and concerned with the three years blocking international play, but that he thinks those were heading in a good direction before the deal fell apart. He thinks that, if there were a final version, it would have been different than the last draft that was floated.
The PPA will now turn its attention to next year, when they hope that Reid will again push for online poker legislation.
"I think it's clear Sen. Reid will continue to be a major player on this issue," Pappas said. "Any time the Senate Majority Leader takes notice on an issue, we need to continue working with his office. We want to make sure that a bill is introduced and that it doesn't contain some of the offensive language from these drafts."
Be sure to follow PokerNews on Twitter for up-to-the-minute news on this topic and many more.