No Action Taken On New Jersey Internet Gambling Bill Yet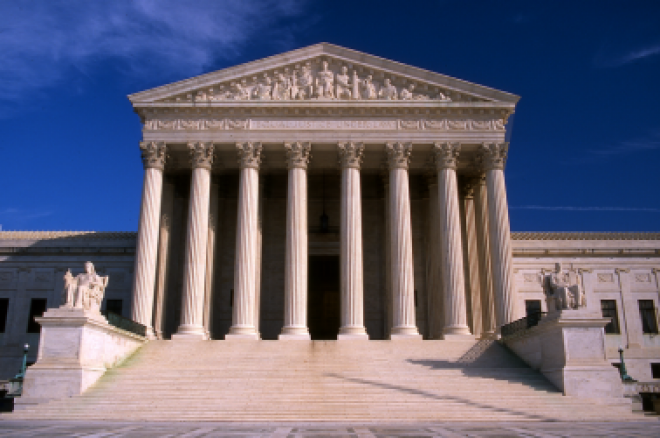 Everyone thought the decision by New Jersey Gov. Chris Christie on what action he would take regarding the Internet gambling bill on his desk would be made by Feb. 24, because that date marked 45 days after the legislation was passed by the State Assembly.
Christie has decided that he actually has until March 3 to make the decision. That isn't an extension. The governor's office claims a legislative recess in New Jersey gives him the extra time, according to Interactive Media Entertainment and Gaming Association chairman Joe Brennan Jr.
The bill would establish intrastate Internet gambling in New Jersey, including online poker, operated out of Atlantic City casinos. Christie has the options to sign the bill, veto it, veto it conditionally by sending it back to the legislature with instructions, or letting the time elapse, in which case it will become law on March 4. Brennan believes that no one knows what the governor is going to do. He said Christie is taking time to understand all sides of the issue and notes that the legislature had the bill for the better part of a year and that Christie has only had it since Jan. 10.
"I've heard people say they heard the governor is going to veto the bill," Brennan said. "Our people are as close to the governor as anybody and they don't know what he's going to do because the governor hasn't indicated to any party of this what he's going to do. Anyone saying they know, they're not involved in anything but rumors and prognostication."
Brennan particularly begrudges an article printed in the New York Post last week, which quoted sources as saying that after intense lobbying Christie was unlikely to approve the measure. The Post then quoted a "source close to the situation" as saying "My gut tells me he is not going to sign."
Brennan said the article was "stupid," "based on nothing," and public relations rather than news. He also said he believes it doesn't play well in the governor's office that the article seems to indicate Christie is caving under pressure from Caesar's Entertainment.
The NY Post article quoted Democratic State Sen. Raymond Lesniak, who sponsored the bill, as saying he would not attempt to override a veto. Although the bill passed by overwhelming margins in both state houses, enough to override a veto with a two-thirds vote, it makes sense that Republicans in the legislature would support their Republican governor by not allowing a veto to be overturned.
Brennan estimates the bill could generate $7 billion in annual revenue, 57,000 jobs and $472 million in annual tax revenue to boost the struggling Atlantic City economy.
Be sure to follow us on Twitter for up-to-the-minute news.