Online Poker Sites and Casinos Forming Alliances Sparks Hope for Federal Poker Legislation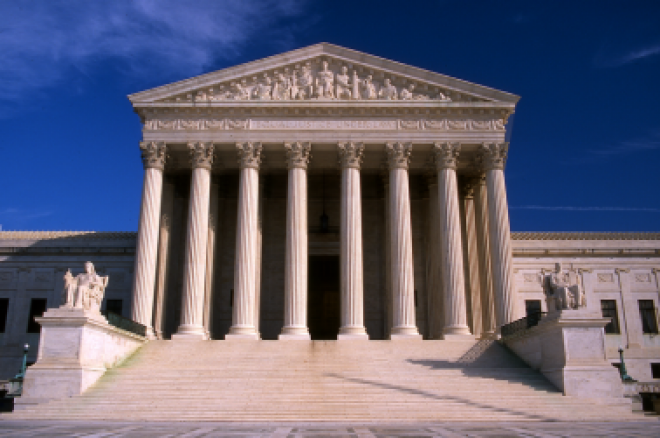 The partnership between Wynn Resorts and PokerStars announced last week sparks optimism that passing a federal online poker bill may be possible even with a Republican-controlled House of Representatives, and that this future regulated environment will be one in which poker players can thrive.
Steve Wynn, once a staunch opponent of Internet gambling, is as outspoken and influential in political circles as anyone involved in the casino business.
"It changes a lot of the dynamic here in Washington," said John Pappas, executive director of the Poker Players Alliance. "Wynn is a well-regarded executive here in Washington. He has a lot of views, not just on gaming policy but on physical policy, that particularly are regarded well by Republican lawmakers. It will be helpful to have someone like Steve Wynn engaged in debate and standing on our side so clearly."
A website that tracks political contributions indicates that Wynn has donated nearly $600,000 to politicians and political committees in his lifetime. And, while he favors Republicans, he often supports Democratic candidates, including Senator Harry Reid.
Wynn played a leading role in transforming Las Vegas into an upscale resort location in the 1990s. Pappas said that Wynn has an exceptional lobbying team in D.C. and that the PPA has already begun to liaise with them to figure out ways to work together.
In the past, brick-and-mortar casinos have had an adversarial relationship with online poker operators. Even in versions of the Harry Reid proposal floating around at the end of last year, it seemed like the major Las Vegas casinos were trying to take over online poker while excluding operators currently serving the U.S.
That is a scary proposition for poker players because PokerStars and Full Tilt Poker rose to the top of the online poker marketplace by offering dependable service, attractive incentives, and great customer service. They treat poker players right.
If federal regulation passes, Wynn plans to launch PokerStarsWynn.com. With Wynn's backing, it seems much more likely that PokerStars will be able to secure a license, and that is a strong sign that poker players will be able to prosper in a regulated U.S. environment.
"I don't think Wynn would align himself with a company he views has blatantly broken U.S. law," Pappas said. "I think he would tell Congress that it's not in the country's best interests to exclude anyone from the marketplace but rather to throw a big net out there and try to get as many of these sites operating and paying taxes in the U.S. as possible."
Follow PokerNews on Twitter for up-to-the-minute news.