Poker Players Alliance to Hold Poker Lobbying Day Rally in Washington state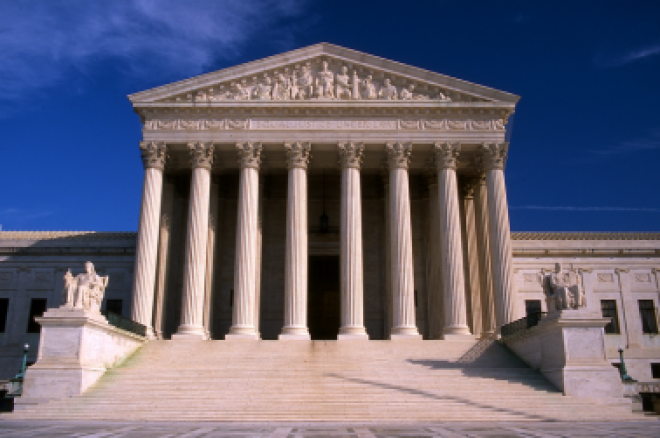 The Poker Players Alliance will be leading a "Poker Lobbying Day" in the state of Washington on Thursday.
Although the PPA has previously led fly-ins to Washington, D.C., this will be the first attempt to organize a rally at a state capitol building. Last year, the Washington Supreme Court upheld a law that makes it a felony to play online poker in the state. Industry leaders PokerStars and Full Tilt Poker responded by refusing to to serve customers located in Washington.
"People are coming from all around the state to lobby the legislature over the law in the books that criminalizes playing poker over the Internet," said PPA executive director John Pappas. "We are going to ask that they repeal that law."
Pappas said that more than 40 PPA members are committed to attend. He expects those 40 members, along with PPA leadership, to hold close to 100 meetings with lawmakers or their representatives. The PPA is providing hotel accommodations and meals for those who make the trip to Olympia. Poker pros Andy Bloch and Linda Johnson will add their names and experience to the event.
The PPA has determined it more prudent to attempt to overturn the law through the legislature than to continue fighting through the courts. Washington legislators originally passed the bill to criminalize online poker in June 2006. The law was challenged in court by Lee Rousso, an attorney and the PPA Washington state director. He lost in district court in May 2008, appeals court in March 2009 and the state supreme court in September 2010. Washington hasn't actually exercised the law to accuse any players of a felony.
Pappas cautions that a change won't happen in Washington overnight. This is an initial step in clearing up the misconceptions of legislators that allowed this bill to pass in the first place. The PPA doesn't even plan on lobbying for a new bill to be introduced this year.
"This is our first foray into some intensive lobbying in Washington state," Pappas said. "We don't expect a change in the law this year. We're using this opportunity as a baseline-education process to build up for a possible introduction of legislation to be taken up during the next legislative session."
Be sure to follow us on Twitter for up-to-the-minute news.