Defendant in Online Poker Indictments Ira Rubin Arrested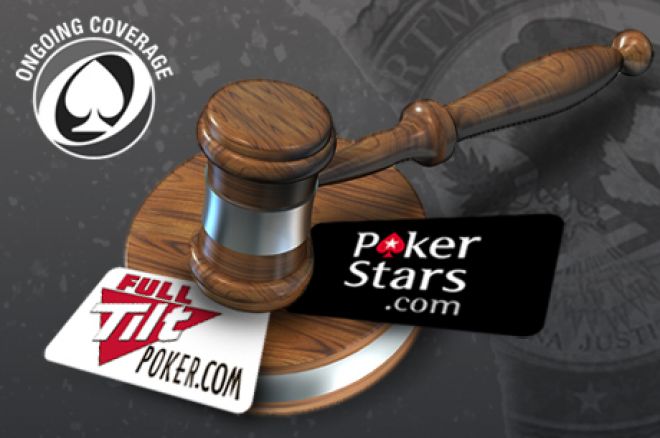 Ira Rubin, one of the 11 people indicted by the U.S. Department of Justice on illegal gambling, fraud, and money laundering charges was arrested on Monday, April 25, 2011, in Guatemala. According to Bloomberg.com, Rubin is "charged with nine counts, including conspiracy to violate the Unlawful Internet Gambling Act; three counts of violation of the Unlawful Internet Gambling Act in connection with Pokerstars, Full Tilt and Absolute Poker; three counts of operation of an illegal gambling business in connection with Pokerstars, Full Tilt and Absolute Poker; conspiracy to commit bank and wire fraud and conspiracy to commit money laundering conspiracy."
On Wednesday, Rubin made his initial court appearance in Miami where the question of his legal defense was raised. "I signed an agreement with a lawyer in New York Friday. I have no idea whether he's been paid as of yet. I haven't been able to make a phone call since Monday," Rubin told U.S. Magistrate Judge Andrea M. Simonton in Miami.
As it turned out, the attorney in question, Stuart Meissner, confirmed for the judge via a telephone call that he had in fact not been paid. As a result, Simonton set a hearing for April 29 to determine whether Rubin can find new representation. Rubin also has an additional hearing set for May 2. In the meantime, Rubin was taken back to the Miami Federal Detention Center, shackles and all.
For more on this and other breaking stories, be sure to follow us on Twitter and like us on Facebook.