LA Times Reports Full Tilt Sold; Player Refunds Rumored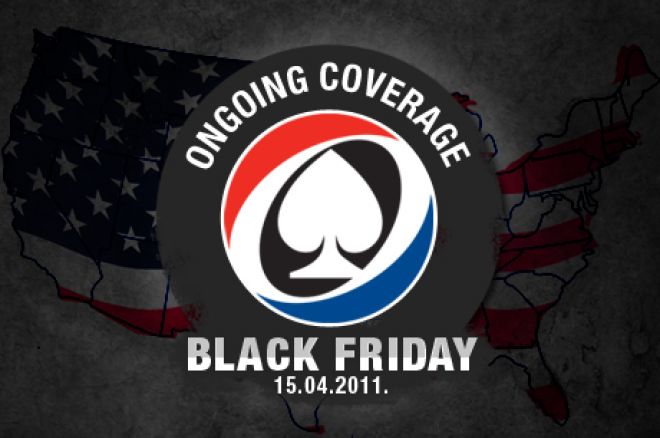 On Thursday evening, Nathaniel Popper of the Los Angeles Times reported that Full Tilt Poker was allegedly set to be purchased by "a group of European investors in a deal that could allow U.S. players to recover as much as $150 million." This comes on the heels of Wednesday's suspension of Full Tilt Poker's license by the Alderney Gambling Control Commission (AGCC).
According to the LA Times article, an agreement was signed between Full Tilt Poker and the investors that would see the company receive enough money to pay back its players, which purportedly stands at $150 million. In turn, the group of investors would obtain a majority stake in Pocket Kings, Full Tilt Poker's parent company.
In addition, the funds will help Full Tilt settle a civil lawsuit involving the U.S. Attorney's Office. According to the LA Times, a spokeswoman for the U.S. attorney's office declined to comment.
On top of it all, Phil Ivey, who has refused to play in this year's World Series of Poker, is set to withdraw his lawsuit against the company on Thursday. According to Ivey's attorney, David Chesnoff: "Mr. Ivey intends to dismiss his lawsuit as he believes Full Tilt is taking steps to see that the players are paid."
PokerNews has received information from two reliable sources that indeed confirm the LA Times article; however, one of the sources claims there are a few remaining obstacles that need to be cleared before a deal is confirmed.
This is a developing story and PokerNews will be here to bring you all the latest as it happens.
For more on this story and others, be sure to follow us on Twitter and like us on Facebook.