Daniel "Jungleman" Cates Issues Challenge to the World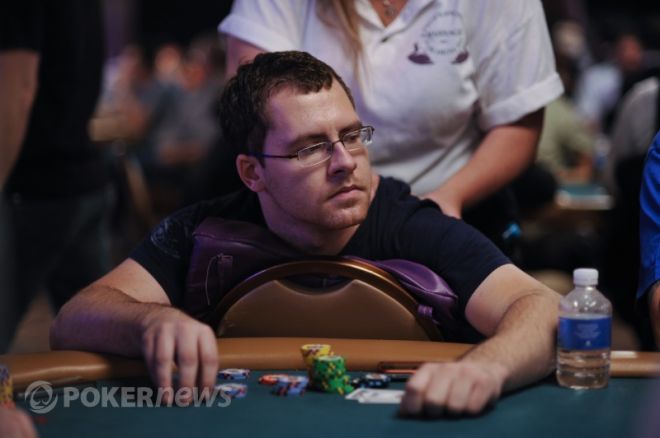 Daniel "Jungleman" Cates is fed up with the negative exposure poker has received since Black Friday. For that reason, the high-stakes cash superstar intends to capture the world's attention with his play on the felt in December.
The Poker Farm announced Thursday that Cates issued an open challenge to anyone willing to go to the Prague Poker Festival on Dec. 6. The challenger will face Cates in a heads-up match at stakes of €200/€400 with a minimum buy-in of €100,000. The match will be streamed online at ThePokerFarm.com, will be on a 15-minute delay, and the hole cards will be shown.
"As someone who loves the game, I think the poker world deserves to know who the best poker player on the planet is. I'm confident that it's me," Cates told The Poker Farm. "If anyone has the nerve to take me on, let them come to Prague in December and sit down across from me at the table."
Cates took on a similar challenge last year when he accepted an offer to play Tom Dwan in the "Durrrr Challenge." Cates held a sizable lead against Dwan before the match was suspended with the shutdown of Full Tilt Poker. We're excited to see whether Dwan accepts the challenge, but Cates says the offer isn't directed at one particular player.
"This is not about the past," he said. "I don't run away from something once I start it. And there is no person alive who I will refuse this offer to play me."
We'll be following this story as more develops. You can find the full press release at The Poker Farm.
Follow PokerNews on Twitter for up-to-the-minute news.