MGM Resorts International Granted Injunction Against "Cyber Squatters"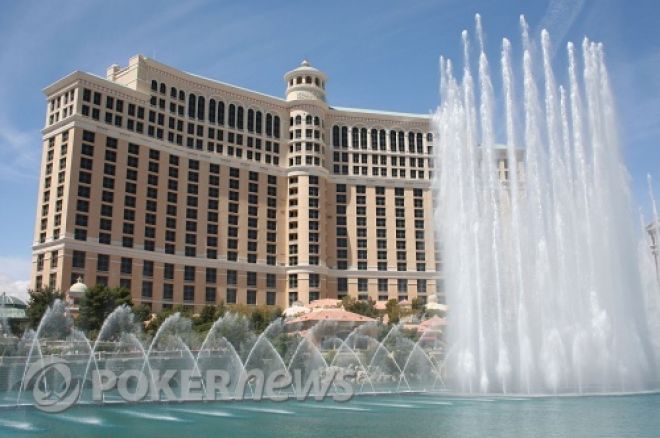 MGM Resorts International has been granted a preliminary injunction against four individuals and two companies that had registered poker-related websites associated with names of MGM properties between 2002 and 2005.
iGamingBusiness reported Tuesday that a federal judge sided with MGM last week and ordered hosting firms GoDaddy.com Incorporated, Wild West Domains Incorporated and Melbourne IT Incorporated to place the following domains on hold: bellagioonlinepoker.com, circuscircuspoker.com, excaliburpoker.com, luxorpoker.com, mandalaybayonlinepoker.com, mgmpoker.com and ariapoker.com.
"Plaintiff will suffer irreparable injury to its valuable trademarks and associated goodwill if the defendants are not enjoined from transferring the AriaPoker.com, BellagioOnlinePoker.com, CircusCircusPoker.com, ExcaliburPoker.com, LuxorPoker.com, MandalayBayOnlinePoker.com and MGMPoker.com domain names, which contain plaintiff's trademarks, namely Aria, Bellagio, Circus Circus, Excalibur, Luxor, Mandalay Bay and MGM, to other domain name registrars or from transferring their registrations for the domain names to other persons or entities," read the judgment issued on Friday, Jan. 6.
In December, MGM filed a motion against the six defendants alleging they were trying to capitalize on MGM's investment in each property. The motion charged that each of the casino names has become famous because MGM spent billions of dollars on advertising and promotions over the years. Attorneys for MGM Resorts requested a temporary restraining order against the defendants that would block them from using the domain names.
Follow PokerNews on Twitter for up-to-the-minute news.