PokerNews Partners with BonusBonusBonus.com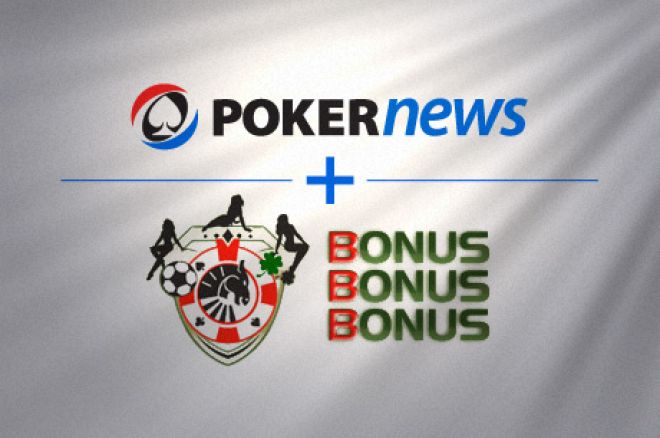 While France and Austria are worried about losing their AAA+ ratings, PokerNews believes in the power of BBB+. PokerNews announced Thursday that it had partnered with BonusBonusBonus.com, the most comprehensive online information portal for gaming.
"This is the latest of our joint venture agreements. PokerNews is looking for new opportunities and new ventures all the time," PokerNews creator Tony Guoga said.
In its ongoing effort to widen its horizons and improve its player offerings, PokerNews has decided to partner with the team of BonusBonusBonus.com, a company that has been around for almost five years. BonusBonusBonus.com is the best gaming information portal online, and focuses on sports, sports betting, and casino content as well as on exclusive online gambling bonuses for players.
"I have known Tony personally for about a decade — long before he had his breakthrough with PokerNews for which I can only congratulate him. What he has achieved as an affiliate, as a poker player and as sponsor of the Lithuanian basketball team is simply astounding! Tony has always had a nose for profitable projects and we are positive that this one will be a great success too," BonusBonusBonus.com founder Martin Litschauer said.
The exciting partnership with BonusBonusBonus.com will help PokerNews explore other avenues in online gaming such as sports betting, and a detailed and extensive look at live score, one of BonusBonusBonus.com's strong suits.
Not only will PokerNews and BonusBonusBonus.com mutually benefit from this partnership, but the PokerNews audience and players will also benefit.
Follow PokerNews on Twitter for up-to-the-minute news.