Bodog Releases Software Update to Address Collusion Concerns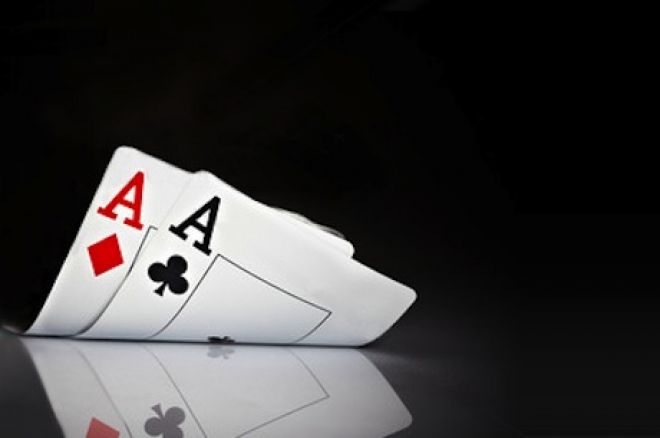 Late last year, Bodog introduced anonymous poker tables designed to hide each player's identity as part of its new Recreational Poker Model. The company's objective was to prevent opponents from picking up information via the use of HUDs and other data-mining sites while providing a comfortable environment for the casual poker player.
The switch immediately generated concerns from customers regarding the potential for collusion. Bodog addressed those concerns on Thursday with a new software release that allows players to request hand histories 24 hours after a game ends. The hand reviews include the hole-card information for all players in the same hand. And, if a player suspects any hint of collusion, he or she can contact Bodog's security team for further evaluation.
"Once all the noise of whining poker 'pros' who could no longer use software allowing access to data on how you play your game against Bodog players died down the only credible complaint was the threat of collusion," Bodog said in a statement.
"The fact that we can now offer players this information is another advantage of our anonymous tables and something nobody else can offer," added Jonas Odman, VP of the Bodog Poker Network. "Collusion is a natural concern for any poker room but this new additional feature puts the player in full control. This makes the Bodog Poker Network the fairest place to play poker online in the world."
Get all the latest PokerNews updates on your social media outlets. Follow us on Twitter and like us on Facebook today!