Unibet Purchases Bet24 From Modern Times Group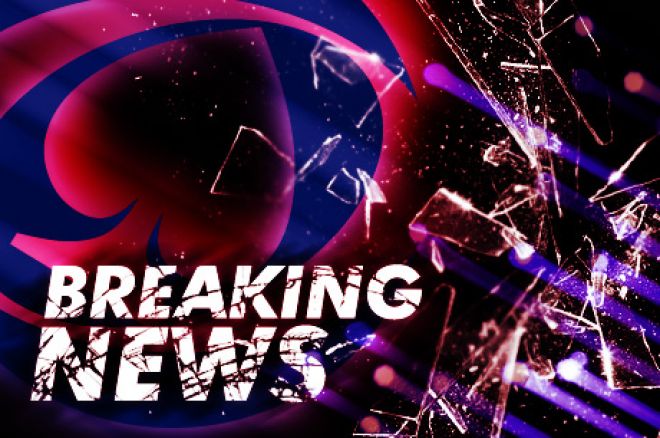 On Wednesday, Unibet Group plc announced the acquisition of Nordic Betting Plc, best known for its Bet24 gaming operation. Unibet purchased the rivaling company from Modern Times Group for approximately €13.5 million with the hopes of strengthening its position in the recently regulated Danish market.
Bet24 offers a wide range of online gaming and sports betting products across Europe, including poker, which is hosted by the OnGame Network. Bet24 recently broadened its team of poker pros by signing some of Northern Europe's top talents, such as Jesper Hougaard, Paul Foltyn, and World Championship of Online Poker (WCOOP) Main Event winner Thomas "kalllle" Pedersen.
Unibet says it intends to integrate the Bet24 business into its existing operations by re-branding Bet24's products and services and migrating Bet24's customers to its own platform. Under the terms of the agreement, Unibet will transfer approximately 45 Nordic Betting Ltd employees to its operations in Malta.
"The sale of Bet24 is in line with our focus on our core broadcasting operations, said MTG President and CEO Hans-Holger Albrecht. "We have developed and expanded our online betting and gaming businesses over the past seven years as the industry has become more and more competitive.
"Unibet is one of the largest and most established players in the European market and therefore provides an attractive platform for Bet24 customers and for the further development of the business."
Nordic Betting Ltd reported gross winnings of approximately €10.5 million in 2011.
Follow PokerNews on Twitter for up-to-the-minute news.