The M Resort in Las Vegas is Reinventing the Wheel, Literally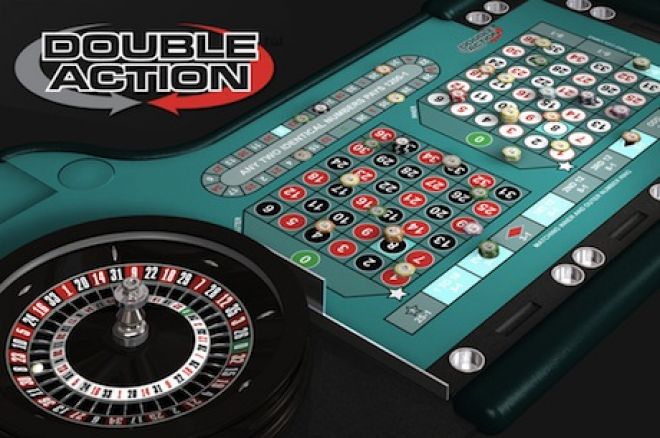 The 60,000-square-foot casino and 390-room four-star M Resort in Las Vegas, recently introduced Double Action Roulette. "It's changing the way roulette is played," said David Torres, director of table games.
The M Resort is the first gaming venue in the United States to use the new roulette technology. Unlike normal roulette, the new Double Action Roulette wheel features a second spinning number wheel on the outer edge, going the opposite direction of the main ring. The table has two identical betting areas, each for one of the two sets of numbers on the wheels. There is also a special side bet that pays out 1200–1 when the two winning numbers are the same.
"We're always looking for opportunities to offer our guests something new," said Jody L. Lake, general manager at M Resort. "The addition of this new roulette game offers something exciting while still providing a familiar game format that is easy for players and dealers to understand."
The game was designed and patented by Richar Fitoussi, vice president of international marketing at the M Resort and is distributed by TCSJOHNHUXLEY. The new Double Action Roulette is the first significant change made to the original game since it was invented, said Roger Hawkins, TCSJOHNHUXLEY CEO.
The game is designed to maintain the same house edge, as well as the speed and feel of the original roulette game.
Check out a clip of the new Double Action Roulette wheel along with rules and instructions on how to play, and watch the video clip below.
Follow PokerNews on Twitter for up-to-the-minute news.
*Image courtesy of TCSJOHNHUXLEY.com