Bally Technologies Partners with Aristocrat Technologies Ahead of Legalized iGaming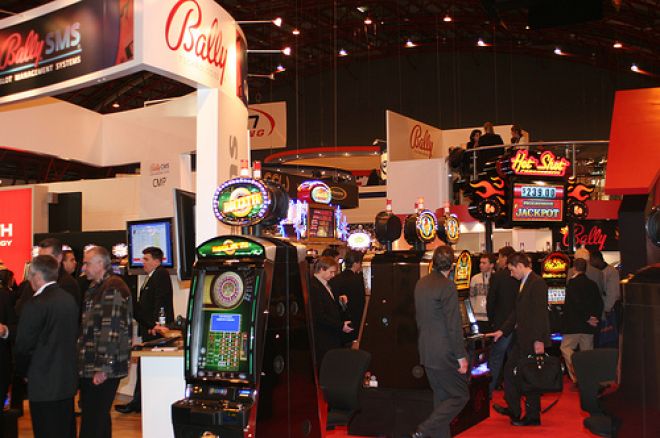 On Tuesday, gaming companies Bally Technologies and Aristocrat Technologies announced a partnership designed to offer a third-party platform for online poker providers once the activity is legalized in the U.S.
Under the strategic alliance, the two will secure arrangements with leading poker providers that will then be integrated into Bally's and Aristocrat's iGaming platforms — Bally through its recent acquisition of Chiligaming's iGaming platform, and Aristocrat through its exclusive collaboration with GameAccount Network. The companies say they've already begun advanced discussions with several poker providers.
"By teaming up, Bally and Aristocrat can source and integrate with the strongest online poker product, specifically tailored for this market, which can help our customers maintain their leadership position in both land-based and online gaming," Bally Technologies CEO Richard Haddrill said in a press release.
Bally and Aristocrat also plan to share their unique slot content for online deployment in the U.S. The games will initially be made available for free play in anticipation of legalized online gaming in the U.S.
"Access to the proven slot content from both Bally and Aristocrat will allow gaming operators to create a compelling experience as legalized online gaming emerges in the United States," said Aristocrat Technologies CEO Jamie Odell.
Bally and Aristocrat have already applied to the Nevada Gaming Control Board for the required extension to their existing Nevada licenses to operate as online gaming suppliers.
Stay up to date on all the latest news by following us on Twitter and liking us on Facebook.
*Photo courtesy of vegasbuzz.com.