Bally Technologies Acquires Chiligaming's Business-to-Business Platform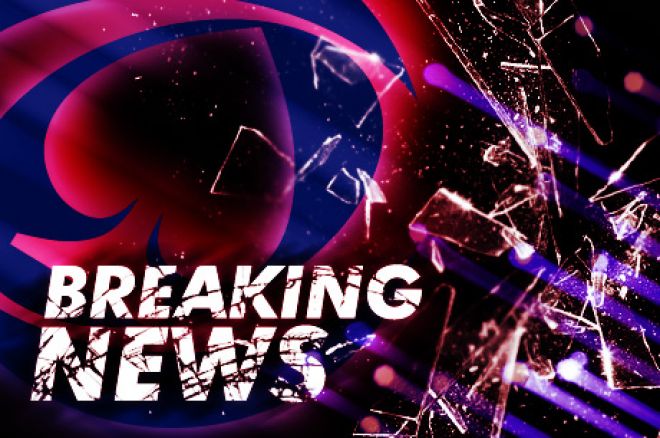 On Thursday, Bally Technologies announced acquisition of the business-to-business platform of France-based gaming operator Chiligaming.
Terms of the deal were not disclosed, but the arrangement will allow Bally to incorporate Chiligaming's solution for online poker, bingo, casino, and sports betting and social media into its existing management system of slot machines and casinos. Bally Technologies will now look into the option of performing multichannel promotions, bonusing, and player-tracking across its mobile, online, and traditional platforms.
"This acquisition provides an open, cloud-based platform for Bally Technologies to offer an integrated traditional and online casino solution to operators worldwide," saidJohn Connelly, vice president of business development at Bally Technologies. "Equally as important, Bally Technologies has also obtained an experienced team of industry veterans from within the online gaming industry, which will help our customers optimize their use of this platform."
"I'm very proud of this agreement between our two companies," added Chiligaming founder and CEO Alexandre Dreyfus in a press release. "We are excited to develop our technology, knowledge, and experience with Bally to bring the best value for land-based casinos."
Chiligaming already has a strong market presence in France and the U.K., but the company has been working hard to enhance brand recognition in the U.S. since Black Friday. Two weeks ago, Chiligaming announced a partnership with the Golden Nugget. As part of the deal, Chiligaming will launch a free-to-play online poker site for the Golden Nugget at some point in the next quarter.
Follow PokerNews on Twitter for up-to-the-minute news.