PokerAce Players' Balances to be Transferred to Dafapoker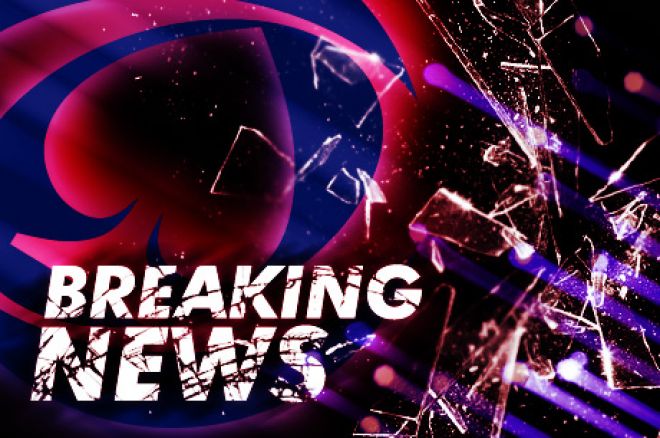 PokerNews has been informed that PokerAce will cease to offer real-money gaming as of June 5 at 12:00 p.m. GMT+8. All player balances are safe, but the PokerNews-exclusive $9,000 PokerAce Depositor Freeroll promotion ends with immediate effect.
A representative from PokerAce told PokerNews:
"We have made arrangements with Dafapoker one of Asia's top online poker rooms where players will be able to continue to play using their current account details and player balances. All PokerAce player account details and balances are safe and will be automatically transferred to Dafapoker from Wednesday June 5, 2013, at 6:00 p.m.
"Thank you for your support so far. We are sad to discontinue and understand the inconvenience it may cause, for which we sincerely apologize. Much thought has gone into the decision, and we know that teaming up with Dafapoker is very much the right decision for our players."
PokerAce will place a FAQ on its site to aid players.
PokerNews has been assured that all player balances are 100% safe and are to be transferred to Dafapoker at 6 p.m. GMT+8 on June 5 and will be immediately available to withdraw. Dafapoker has a fantastic reputation in Asia and is part of the iPoker Network.
PokerNews would like to offer its apologies for any inconvenience caused by PokerAces's decision to cease real-money gaming. The move was unforeseen, and if had we known of PokerAce's intentions to close, we would not have continued to promote PokerAce and its promotions.
If you have any questions or concerns please do not hesitate to contact the PokerNews support team who will be happy to offer their assistance to you.
Get all the latest PokerNews updates on your social media outlets. Follow us on Twitter and like us on Facebook now!