Tony G to Run For European Parliament in 2014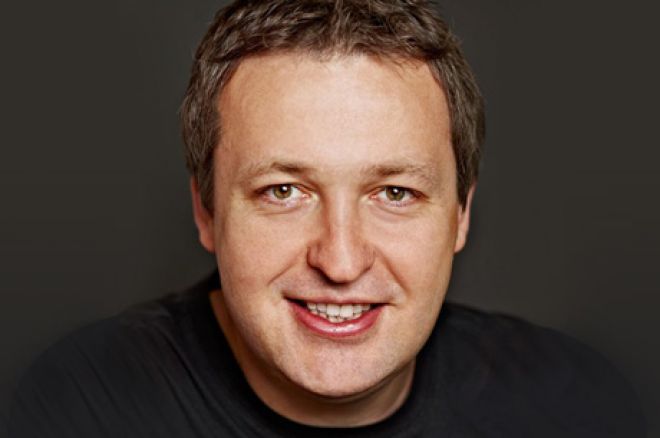 Antanas Guoga, better known as Tony G in the poker world, is packing up his bike and heading to Brussels, Belgium. On Monday, Guoga announced via Facebook that he will run in the European Parliament elections next year and attempt to "change Lithuania" as a candidate for the Liberal Party.
European Parliament is currently made up of 766 members and is considered by many to be one of the most powerful legislatures in the world. Combined with the efforts of the Council of the European Union, the main roles of the European Parliament are to discuss and pass European laws; supervise other European institutions; and adopt and enforce the EU's budget.
Antanas will be representing the Lithuanian Liberal Party at the upcoming elections. The party propelled Tony G to second place in the party ballot overtaking such seasoned politicians as Petras Austrevicius, who was the former negotiator for Lithuania in European Union membership negotiations. In the last election Lithuanian liberals gained one representative in the EU Parliament and Guoga says that this year the party has set a goal to fight hard for at least two seats. The elections will take place in May 2014.
"I think that Lithuanian politics needs new people and new blood and I want to change policy," Guoga said on Monday. "I have been fortunate enough myself to be reasonably successful in my life and I have new ideas and hope to inspire others to come into politics too. I think I can bring a lot to the table with my experience in life and business."
Guoga, 39, has been involved in several projects in Lithuania to help create jobs, which resulted in him winning the Lithuanian Business Lighthouse Award in 2012. Guoga was chosen as the Lithuanian that promoted his country in the most positive manner.
His run for parliament means he'll be spending far less time at the poker tables. However, Guoga says he is still committed to playing the partypoker Premier League VII in Montreal in November.
Guoga closed Monday's announcement by throwing in a playful jab at U.S. Senator John McCain, saying, "There'll be no online poker being played during debates on phone or laptop on my watch!" McCain was caught playing poker on his mobile device during a U.S. Senate Committee on Foreign Relations hearing last month.
For news, updates, and more follow PokerNews on Twitter and Facebook.