New Jersey Assemblyman Ralph R. Caputo Praises PokerStars Suspension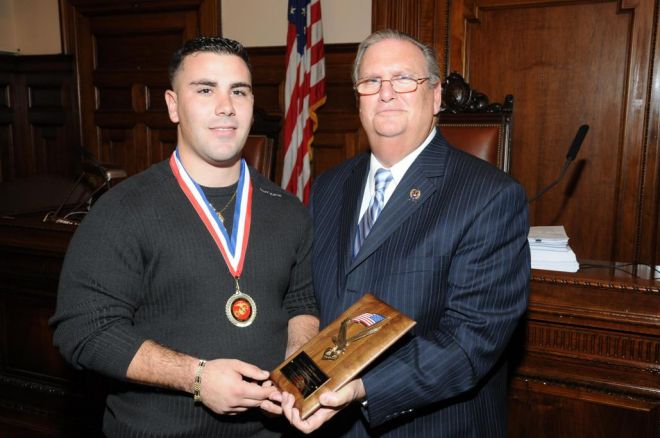 On Friday, New Jersey Assembly Democrat Ralph R. Caputo praised the Division of Gaming Enforcement's decision to suspend PokerStars's online gambling application review process for up to two years.
"This is the right thing to do for the integrity of New Jersey's gaming industry," Caputo said. "PokerStars has a sordid history of criminal accusations, and we cannot risk New Jersey's reputation as a place where gaming is enforced diligently."
Although Caputo is momentarily pleased, he still believes that New Jersey's regulators should be remain vigilant.
"New Jersey is known for rigorous standard licensing practices," Caputo said. "To allow a company like this one to come into New Jersey would be an insult to everyone who has gone under scrutiny to work or do business in the casino industry over the last 30 years."
In response to the suspension, PokerStars released the following statement:
"We are disappointed that the NJ Division of Gaming Enforcement has suspended the review of our application at this time. We note that the DGE will resume the review of our application if our circumstances change. We will remain in open dialogue with the DGE and will update them on changes in our situation as they occur."
Photo courtesy of EssexCountyNJ.org.
Get all the latest PokerNews updates on your social media outlets. Follow us on Twitter and like us on Facebook now!